We have had the pleasure of working with brokerages and even homeowners when it comes to selling their high-end properties. Let's face it, living in a rural area with a limited audience while trying to sell a multi-million dollar property is challenging. On top of limiting who you can market to, the homeowners are asking their listing agent for statistics, updates, what the real estate agent is providing for that percentage… the list goes on and on.
When Brokerage Offices partner with BPetersonDesign, we have noticed a significant amount of homeowners landing the contract over their competition. Why? Because when a real estate professional partners with a marketing expert, this combination of specialists sells homes – and people know that.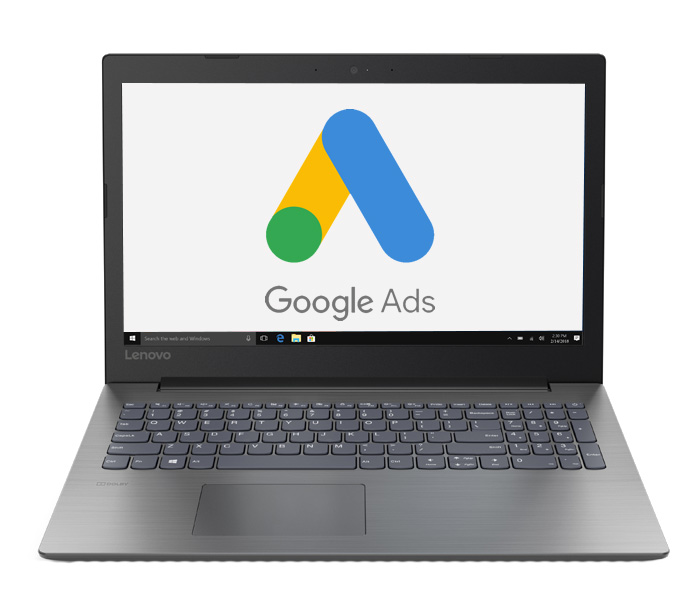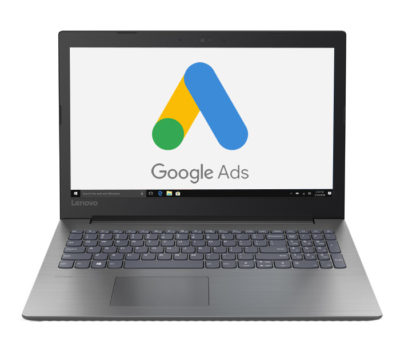 What Is Involved?
There are a lot of pieces to the puzzle that need to come together for this to work efficiently. First, the home should be listed at the right price point. Professional Real Estate Photography also plays a big part in catching attention. We utilize these professional photos of the home to create a set of custom ads and a landing page. Next, we determine who our target audience is going to be based on what this property offers, what the listing price is set at, and what type of people would be interested in buying this property. Then we determine how much is going to be spent a month in GoogleAds. We then create a GoogleAds campaign and start reaching people who may be interested. That is when potential buyers click on the Ads and are directed to the landing page dedicated to the listing. Throughout time, our GoogleAds Specialists manage the campaign and watch it closely on a daily basis.
Who Builds the Custom Ads?
We have an in-house graphic designer who designs all our custom ads for pay-per-click. The ads are designed based off the strategy our company has discussed with you. We brainstorm what would be the most effective ads to catch attention and then create a couple choices to choose from. Once you approve a design, we will create a set of them in different sizes.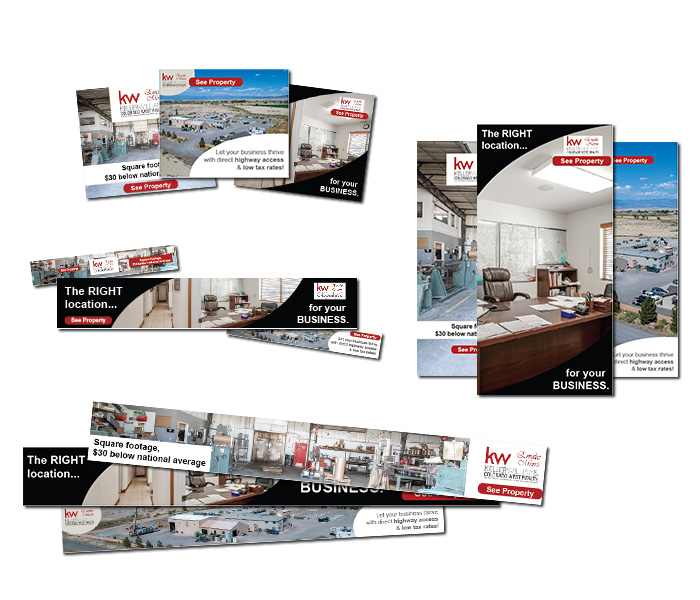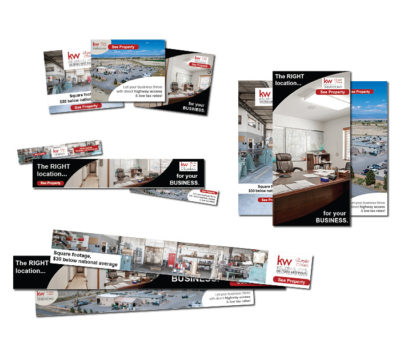 Who Builds the Landing Page?
Our graphic designers and website designers work together for your landing page. Landing pages are different than SEO-targeted websites for businesses. Landing pages are built to be attractive first and foremost, while SEO-targeted websites for businesses are built to rank on Search Engines. We build the landing page based on the strategy and goals we discussed for the property.
What Type of Audience is Targeted?
This all depends on the type of property being listed. For example, if it's a horse property being listed for $4 million, then we would want to target an audience who are horse enthusiasts, are looking for a horse property, who can afford to be approved for a $4 million home, and looking for the active lifestyle Colorado has to offer. These people could be located in Texas, California, New York… so we are targeting people not only in Colorado – but people wanting to move to Colorado or to buy a second home to enjoy their horses.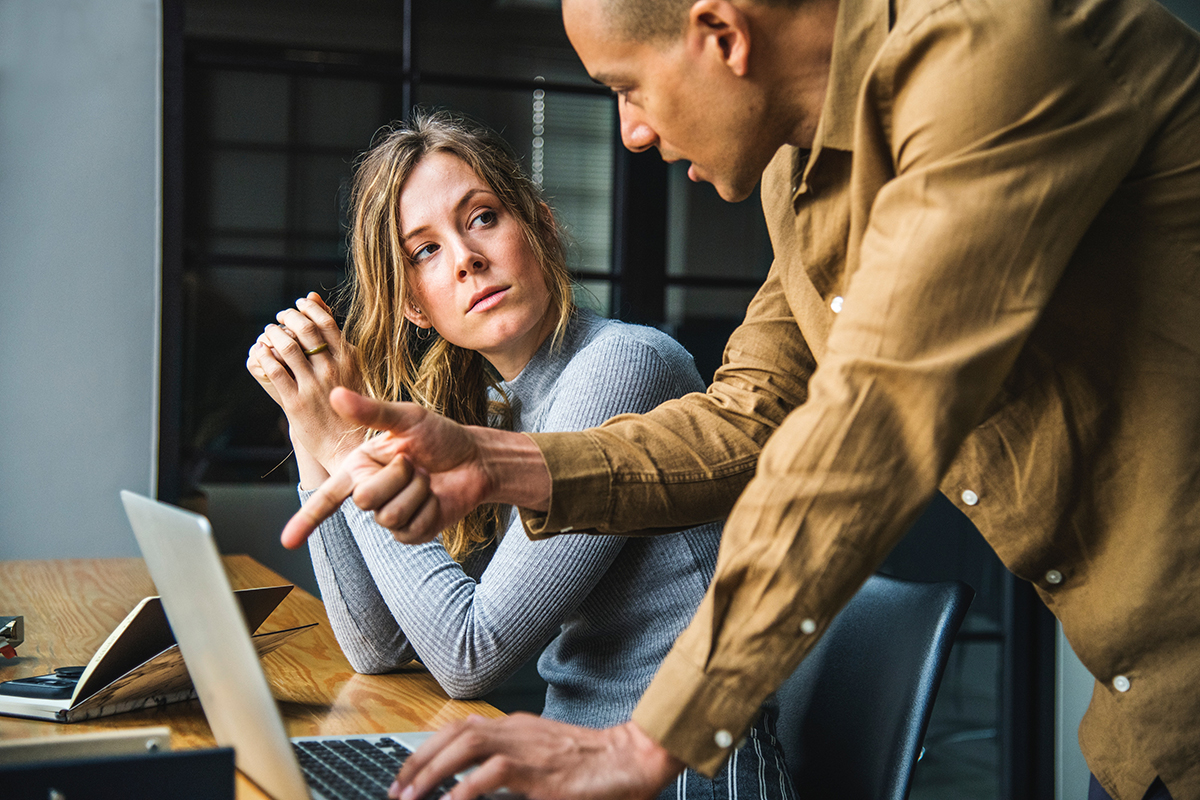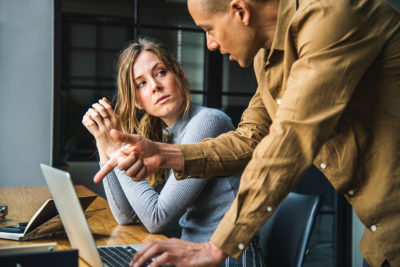 How Do We Know It's Working?
We supply a complimentary Client Dashboard, which simplifies the real-time analytics (making it easier to read the charts). This will be available for you to view any time you want. You can also view the statistics on Google Analytics. On top of that, BPetersonDesign sets up meetings on a monthly basis to review the analytics, how the ads are performing, and also discuss the new ad sets for the next month.
Contact BPetersonDesign to discuss how we can become a part of your Marketing team and manage Google Ads for your Luxury Listings.