How You're Contributing When You Hire BPetersonDesign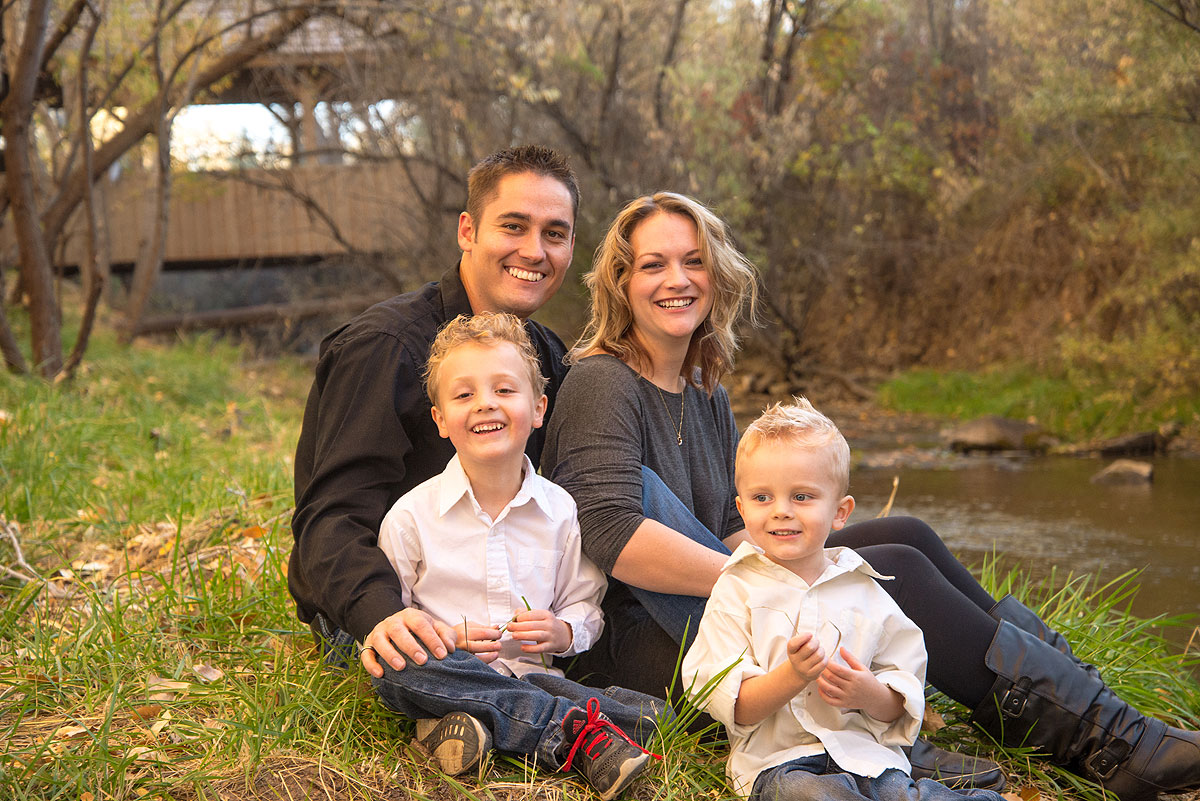 BPetersonDesign is a local Website Design and Digital Marketing company located in Montrose, Colorado. It doesn't matter where our clientele is located or where their businesses reside, every person who hires BPetersonDesign is contributing to more than just hiring one of the best companies to partner up with – you get so much more, and hiring a local business is worth every cent. The goodness just keeps on going…
Supporting a Local Company means…

Helping Support a Local Family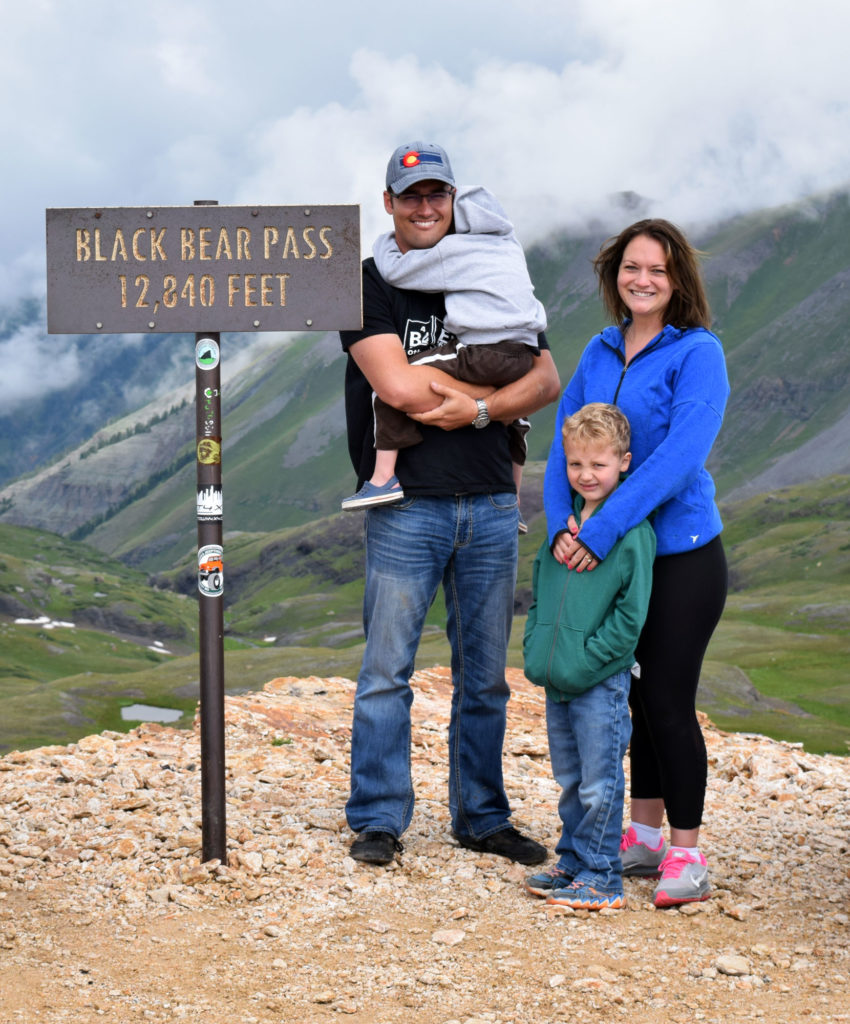 Hiring BPetersonDesign means you are supporting a local family, not some chain company or corporation. You are helping to put food on a table and helping to keep a roof over their children's head. Money spent at a local business generates 3.5 times more wealth for the local economy compared to money spent at a chain-owned business. You aren't supporting someone who is looking to move their way up the corporate ladder and to make as much money as possible, but supporting a family in your community who has the same goals of also helping people in your community.
Supporting a Local Company means…

Helping to Support Jobs in the Community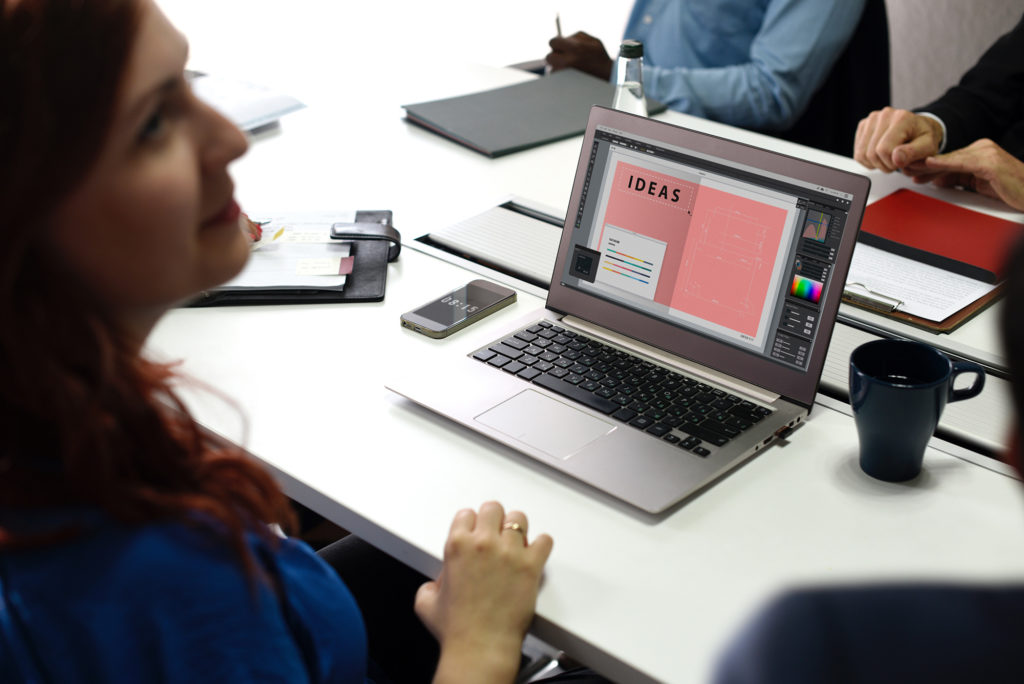 Hiring BPetersonDesign means helping us grow, and supporting this growth means we will need to hire local people to help us serve our clients. So by supporting our local company, you are helping to create jobs locally in our community, and supporting our employee's families as well as ours. You are helping to create a paycheck for multiple families to help sustain them in our community.
Supporting a Local Company means…

Your Money Spent Goes Back into the Community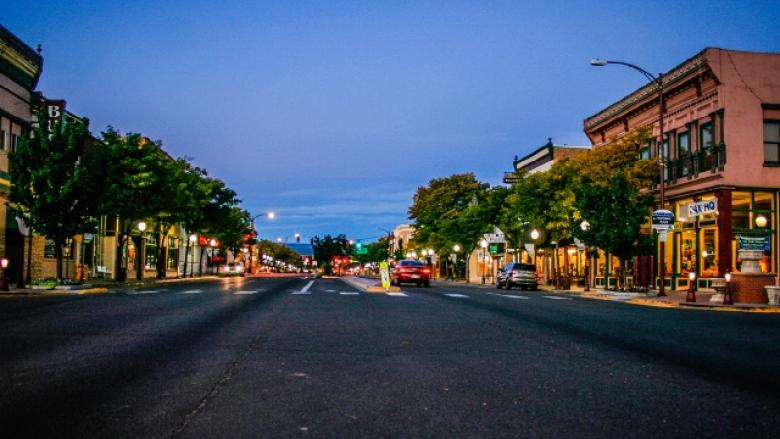 Spending money in a local business is worth every cent because of the impact it has on our local economy. Local businesses generate 70% more local economic activity than a "big box" business. Did you know if every family in the United States spent an extra $10 a month at a locally owned, independent business instead of a national chain, over $9.3 billion would be directly returned to our economy?
Supporting our Local Company means…

Investing Back in Your Own Business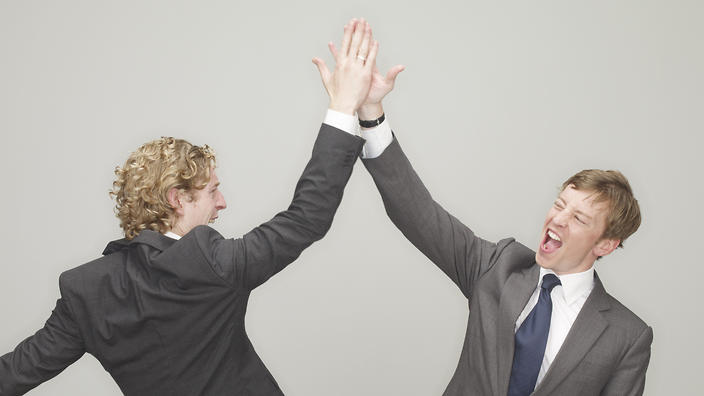 When you partner up with BPetersonDesign, you are investing that money back into your own business, which is another local business. So just by hiring BPetersonDesign, you are not just supporting 1 local business, you are automatically supporting 2 local business, and supporting your own family. Investing back in your own business allows for growth, which is also creating more jobs in our community and putting money back in the community you live in.
Supporting a Local Company means…

Not supporting a billion-dollar corporation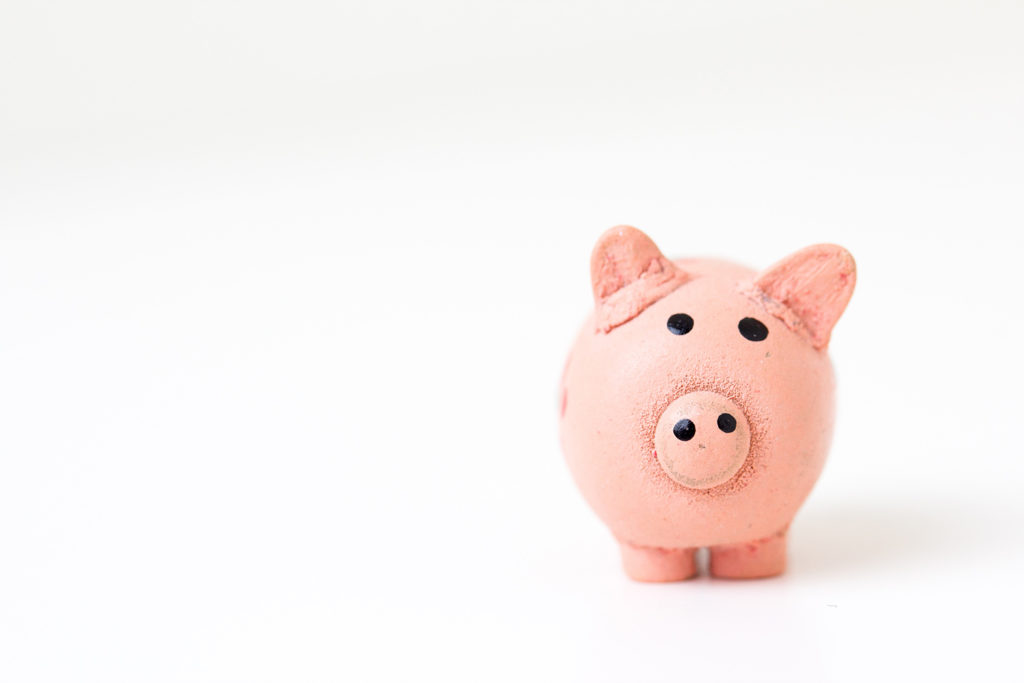 Every time you spend money with BPetersonDesign, you are not spending money with a billion-dollar corporation who's President, CEO, and other top titles probably doesn't even know your community exists, nor do they care. All they care is they opened up another chain store where they can bring in more money for their monthly vacations, vacation homes, and jets.
Supporting a Local Company means…

You Receive Local Knowledge in your Content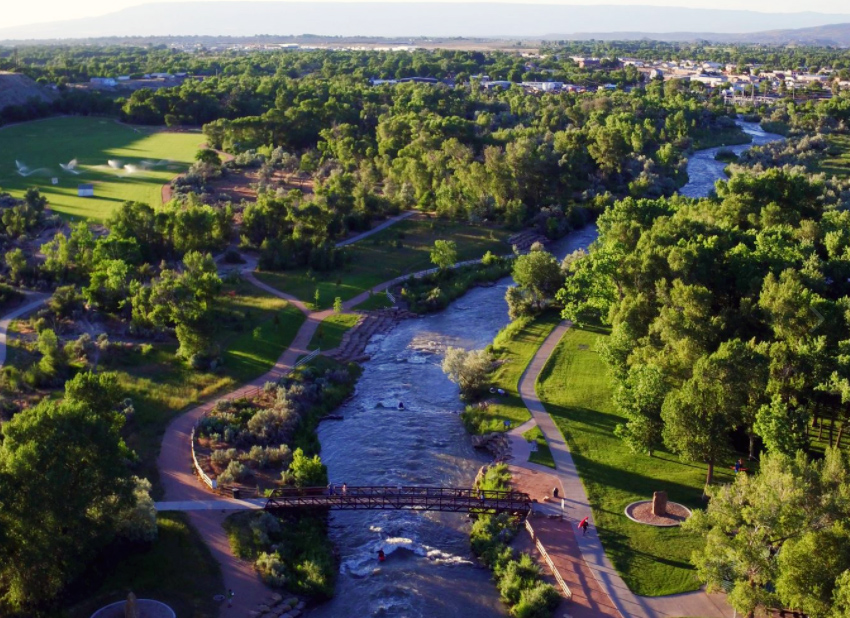 Hiring an "out of the box" digital marketing and web design company has a set way of doing things. You are just another client they added, and they will treat you and your content like they do all their other clients. You are just a name on a list. With BPetersonDesign, we are a local company that treats you like a partner in our company. We understand that clients are not all the same, and every business needs their own strategy, and if one things works for one company, it may not work for another. We study each company's analytics and figure out exactly what works for them and will come up with content that supports the brand. We know your name, we are passionate about your goals and treat them like our own, and we take your failures and triumphs as if they are our own; Because when you fail, we fail and when you succeed, that means we succeeded. A basic Website Design and Digital Marketing company does not use the angles and tactics we use, nor are they familiar with our community so can't utilize community information to market your company.
---
Ready to support local? Hire BPD for your responsive and Google-Friendly website design and digital marketing services. Contact Us to learn more.