Google Ads and Bing Ads
PPC Management
IF YOU ARE A BUSINESS LOOKING TO CAPTURE MORE LOCAL LEADS, YOU CAN BENEFIT FROM OUR LOCAL PPC PACKAGES!
Google Ads and Bing Ads Pay-Per-Click Management for Local Businesses
Grow your business by using Google Ads and Bing Ads PPC Management. We will assign you to one of our Google Ads Specialists to manage your ad campaigns and get the most bang for your buck. It takes a lot of time, management, and research to make sure your ads are performing at their highest capacity, and the professionals at BPetersonDesign can help you to utilize these powerful tools allowing you to reach every potential client.
Your Stats At Your Fingertips
You will have access to your GoogleAds Account and see how your campaigns are performing. Other Google Ads Marketing Agencies may not allow you to access your information directly, but here at BPetersonDesign, we have nothing to hide.  These valuable statistics will allow you to see exactly how your money is being spent, and which people are being targeted for your various advertisements. We are here to help translate these statistics if needed, but you have access to the raw data to be able to keep as close an eye on the performance of our ad campaigns as you'd like.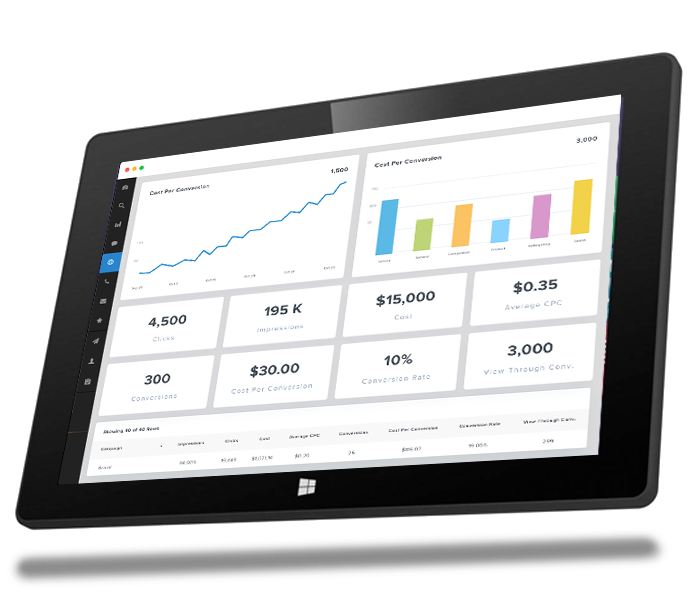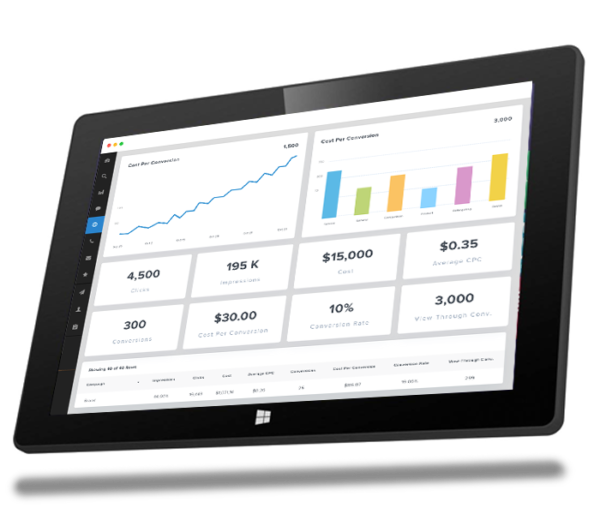 The Google Ads Account is Yours
Whether you come to BPetersonDesign with an existing Google Ads account (formerly known as AdWords) or we create a new one for you, you will always own the account so if you choose to leave, you will take all of our work with you. That is one of the wonderful things about BPetersonDesign that separates us from other digital marketing agencies is we will never keep your Google Ads account from you.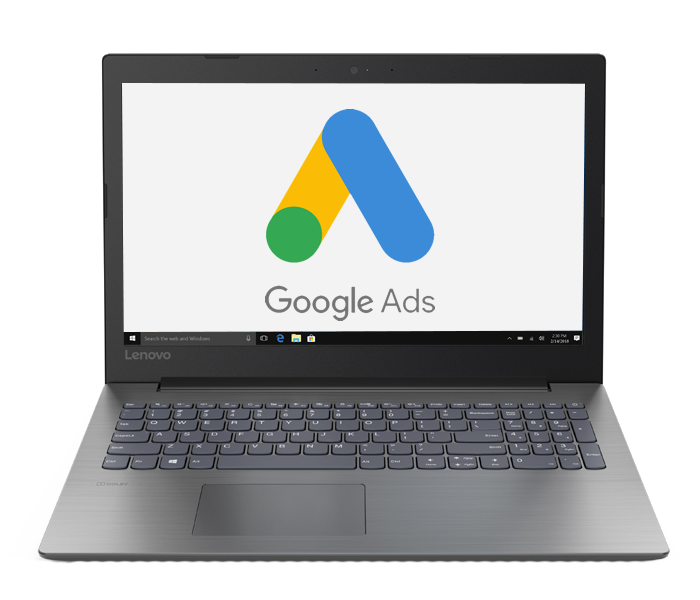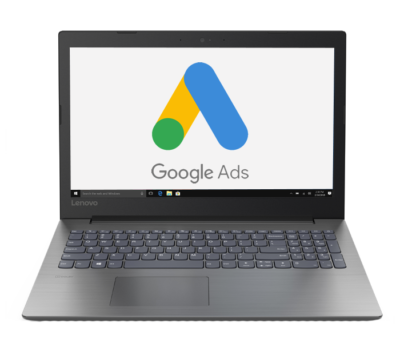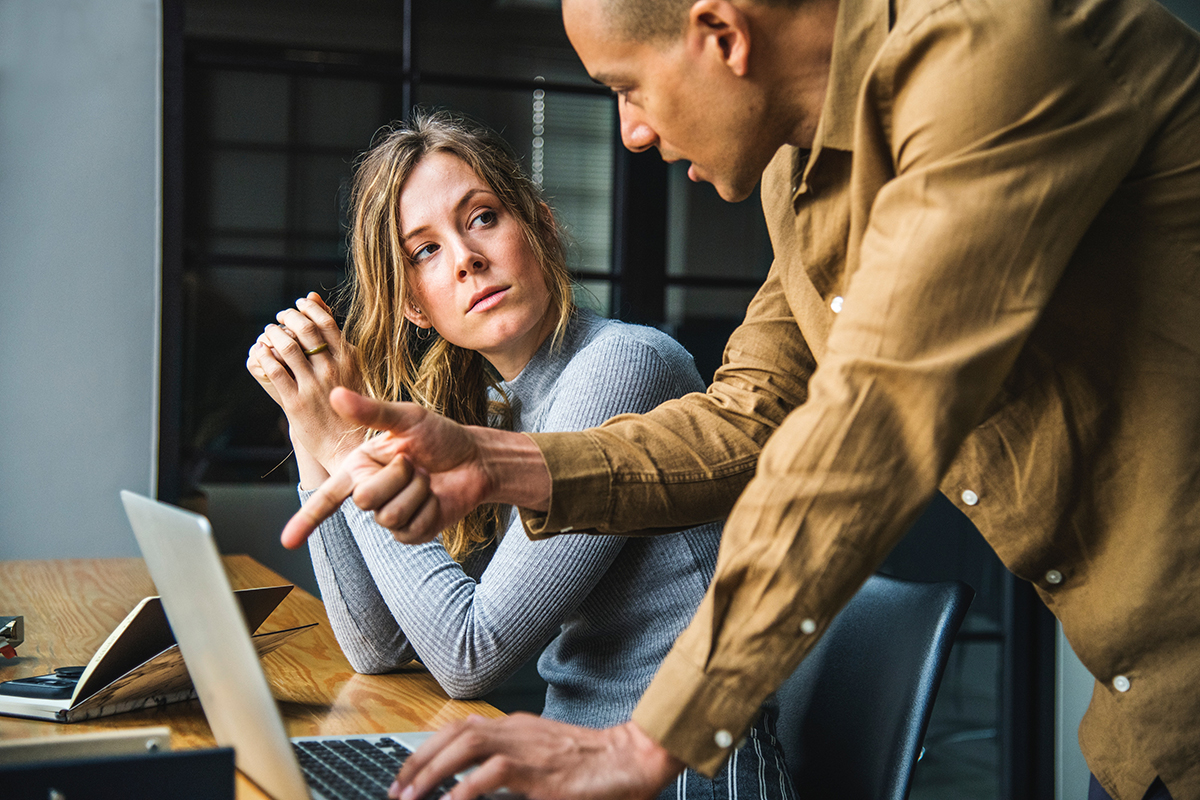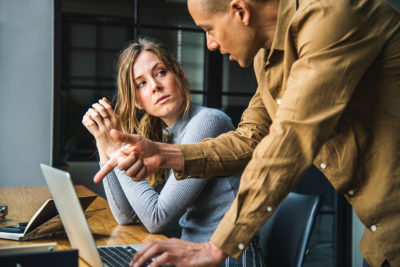 Real People Management
When you hire BPetersonDesign to manage your Google Ads Marketing Campaign(s), you will always work with real people who will be managing your account, not just fancy software. All of our clients are assigned a Paid Search Specialist who works under one of our Account Managers. Together, our team will come up with a strategy to implement to make sure we meet your business goals so we can ensure success. Having real people managing your account allows open lines of communication with you through scheduled conference calls and/or video chats. This also ensures that real people will be watching your analytics verifying that you are getting the most performance out of your advertisements as possible.
Remarketing Ads
A crucial piece in helping you capitalize on advertising dollars is remarketing. This is an excellent way to boost the relevance and personalization of the ads displayed by targeting customers who have already viewed your site. Remarketing re-engages customers by placing your ads on sites they frequently visit, bringing them back to your product or service. A great example of this is when someone adds items to an online shopping cart but never completes the transaction. They would then start seeing ads for said product on another site to try to entice them back to the original site to complete the purchase.
All BPetersonDesign Display and Remarketing packages include one set of custom ads. Additional sets are $249 each. View more info here.
STANDARD
Monthly Ad Spend: $400 – $3,999
$399

per month not including ad spend
Platforms:

Google Ads, Bing Ads

Review Calls:

Monthly

Account Access:

Admin

Reporting:

Yes

Google Analytics:

Required

Goal Setting:

Yes

Call & Conversion Tracking:

Yes

Remarketing Ads:

ASK BPD

Display Ads:

Yes

Landing Page:

ASK BPD

Local Targeting Strategies:

Yes

Account Restructure:

$300


No agreement
PREMIER
Monthly Ad Spend: $4000 And Up
10%

per month not including ad spend
Platforms:

Google Ads, Bing Ads

Review Calls:

Custom

Account Access:

Admin

Reporting:

Yes

Google Analytics:

Required

Goal Setting:

Yes

Call & Conversion Tracking:

Yes

Remarketing Ads:

ASK BPD

Display Ads:

Yes

Landing Page:

ASK BPD

Local Targeting Strategies:

Yes

Account Restructure:

$500


No agreement