Whether you're buying or selling a home, virtual access is a priority — that's why real estate agents are trending towards the use of real estate home video tours, sometimes referred to as documentary-style. These types of videos allow potential buyers to enjoy a high-end cinematic experience of the home. Visualize a place that you really wish to visit, and then imagine you can virtually walk through it as an upbeat song plays in the background – makes you even more excited to visit that place, doesn't it?
Overall, the housing trend in the United States is currently a seller's market, meaning there is more demand for houses than there are houses available. The lack of homes available to buyers might make it seem like they'd rather be less picky and choosy and instead be content with a home simply within their price range. Surely, that might be the case for some buyers, but what typically happens in a seller's market is a bidding war where the seller has the upper hand. This is the time the housing market prices often sky rocket due to basic economics: supply vs. demand.
So, how can a home video tour help the seller and the buyer?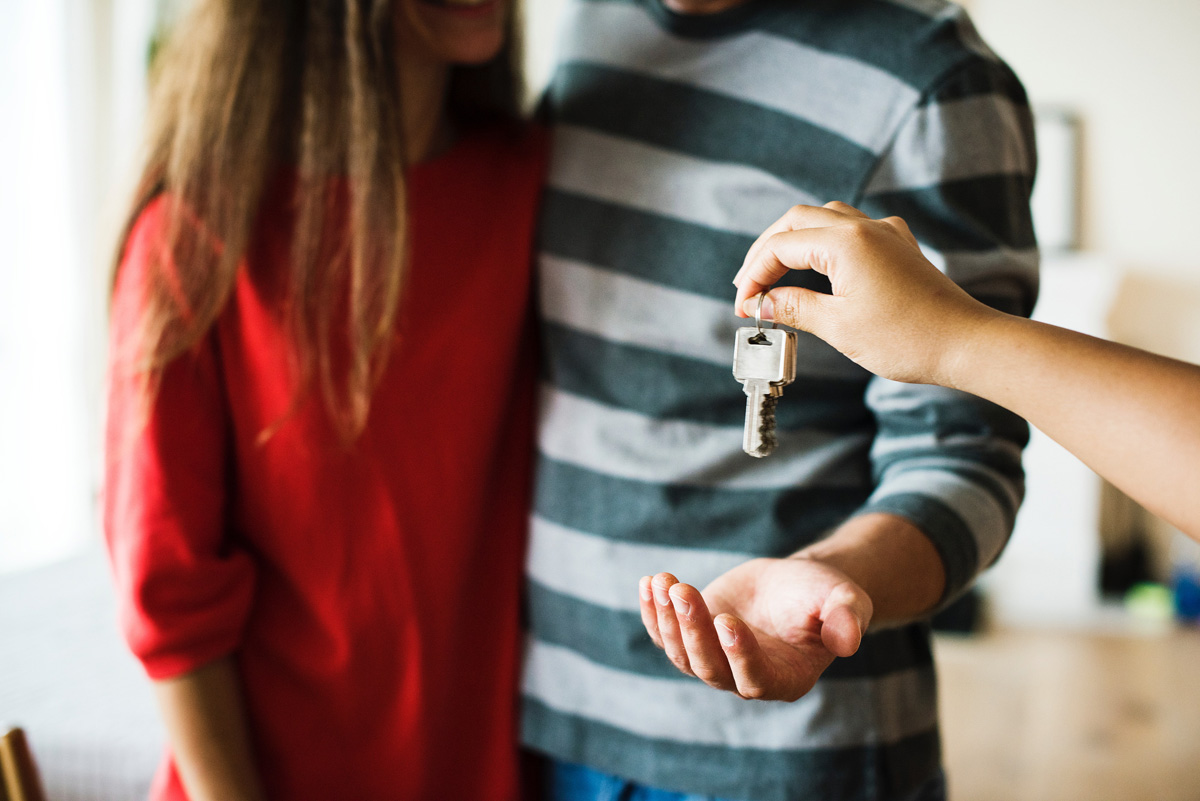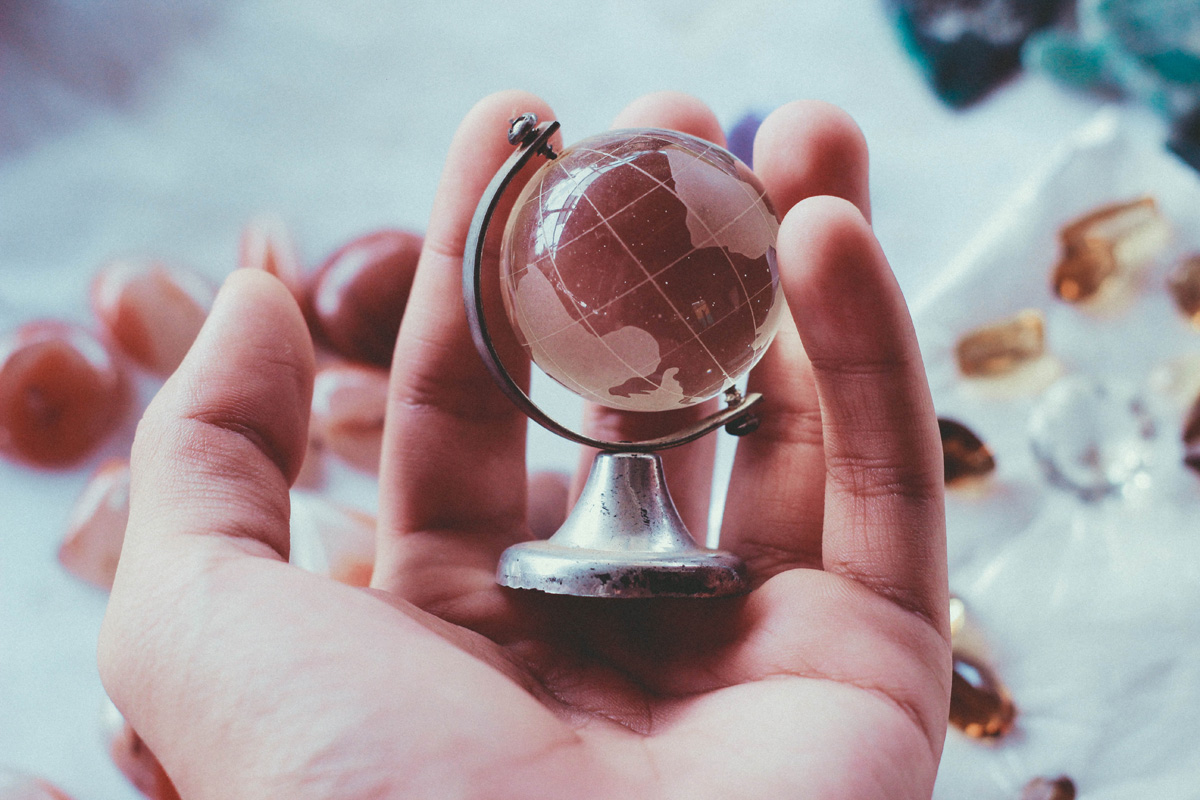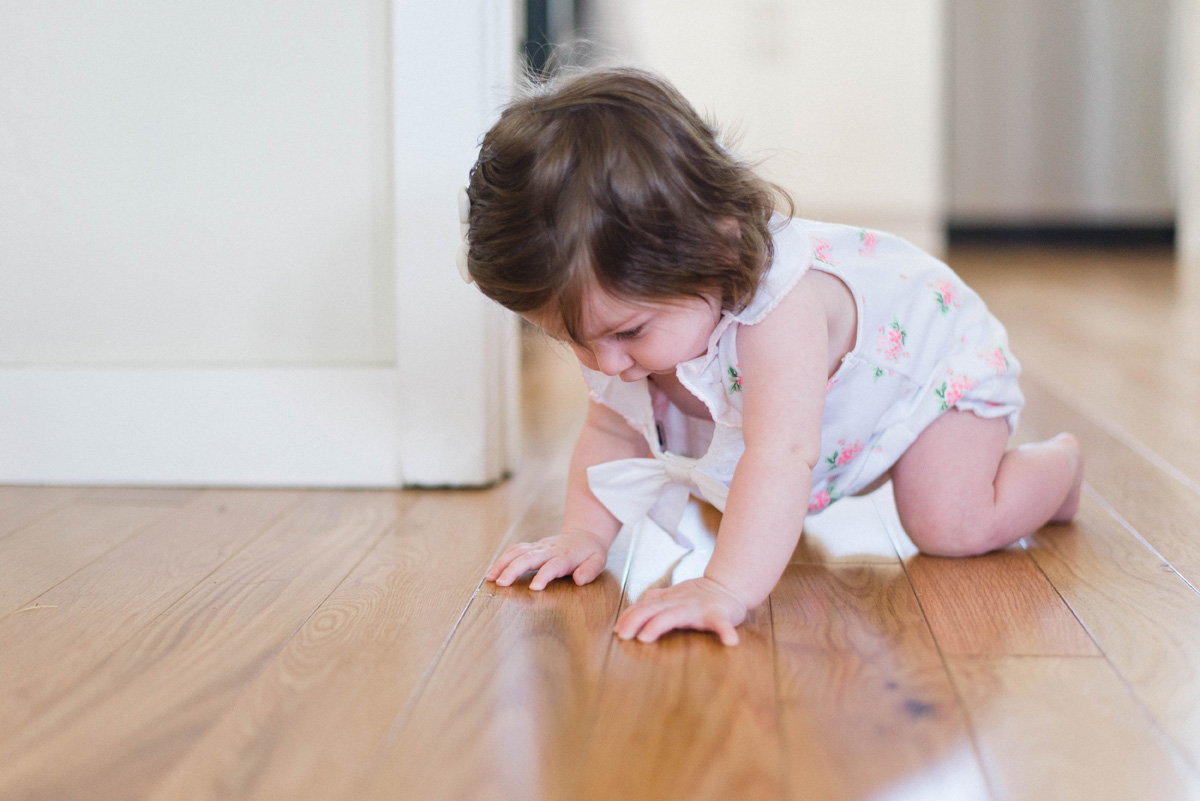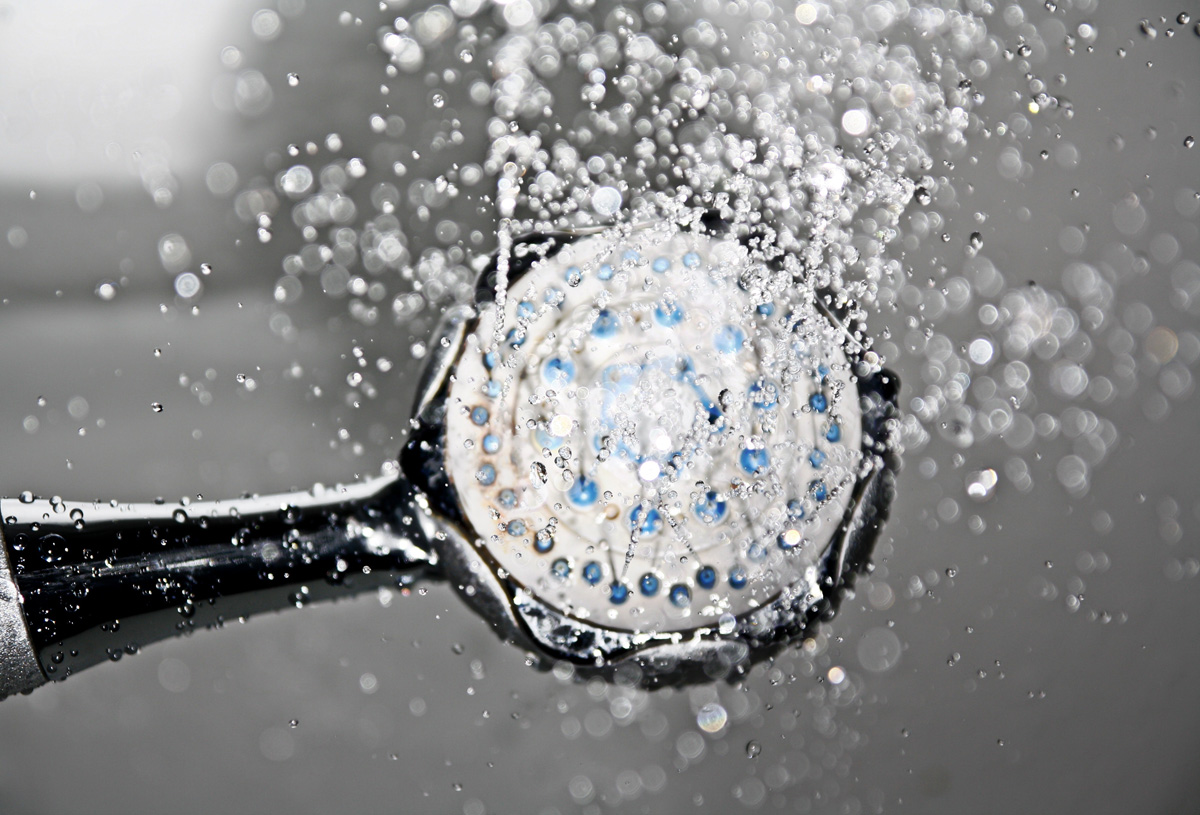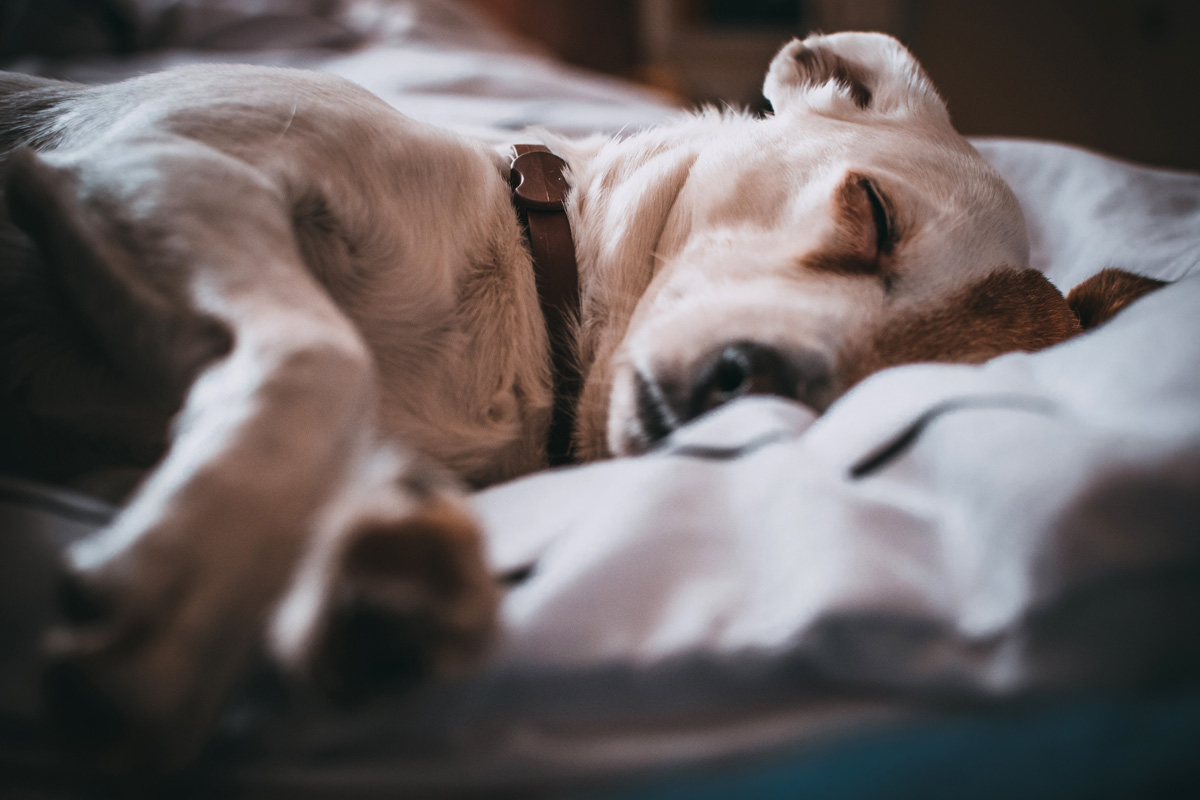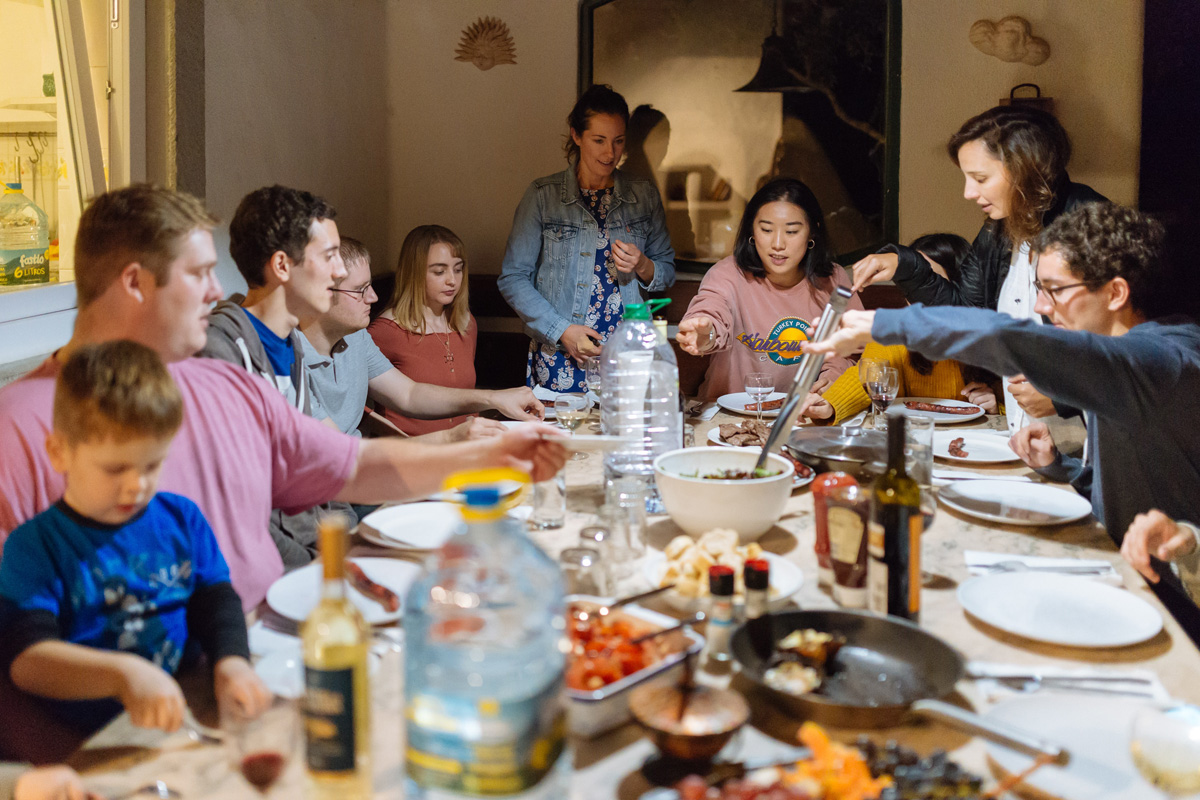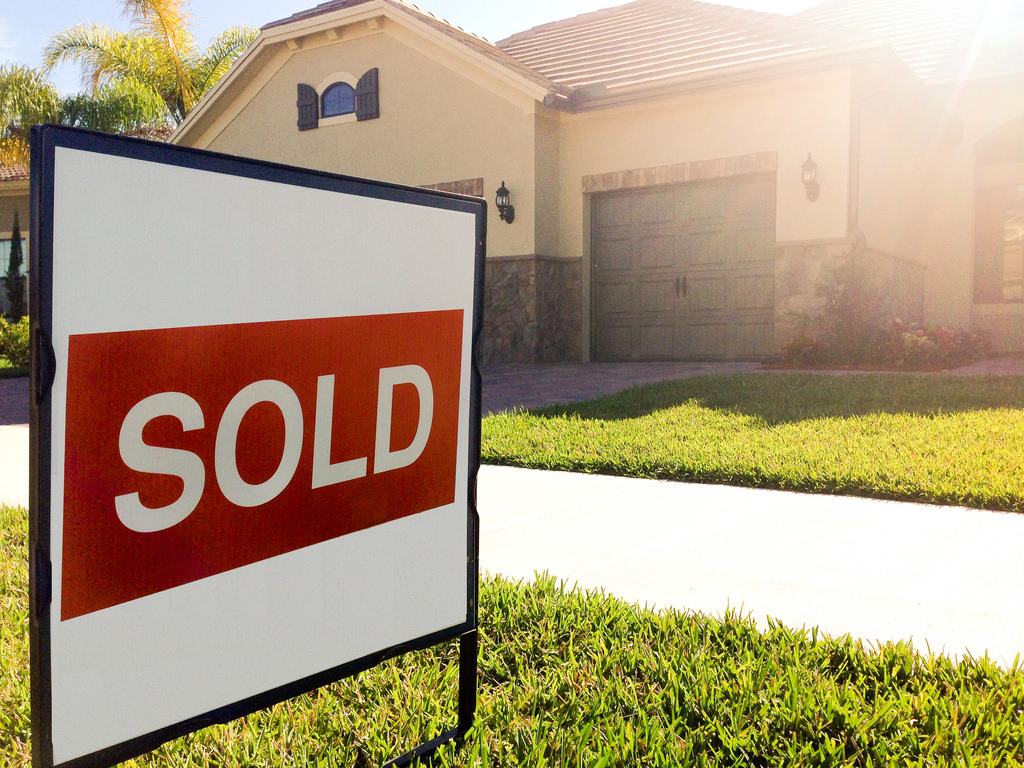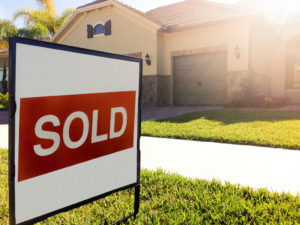 HELPING THE SELLER
GLOBAL REACH: A huge benefit to home video tours for the seller is the ability to reach potential buyers on a global scale.
Ninety-five percent of home buyers use the internet while looking for their next home or property. It just makes sense to provide people with the ability to virtually tour a home with that kind of statistic.
SAVES TIME: While cinematic home videos are amazing, they don't totally take the place of an actual walk-through of the home. However, it saves time on the seller's part by assuming someone who can't afford the home or doesn't like the home will already have moved on. Thus, allowing more serious buyers additional quality time with the seller.
HELPING THE BUYER
CONVENIENT: Being able to look at a prospective home within your own comfort zone takes the pressure off in many ways. For one, it allows you to take your time and focus on anything you wish for any given amount of time. If you want to picture your kids running up and down those shiny wood floors, you can do that as many times as you need to. Is the backyard big enough for your herd of alpacas? Home video tours allow you to check that out while you're waiting at the doctor's office or riding the city bus.
INSTANT OWNERSHIP: As a buyer, being able to enter through the front door and walk down the hall via a video gives them the feeling as if the house is already theirs. Seeing the steam rise from the shower allows the potential buyers to submerge themselves into the home, feeling a sense of connection and excitement as this could potentially be their next home.
HELPING BOTH THE BUYER AND THE REAL ESTATE AGENT
SAVES MONEY: The potential buyer loves this reason because it saves them from driving back and forth to the home(s) they are curious about. With a click of a button they can view a home from anywhere, saving them a ton on gas money and mileage or even taxi and bus fares.
The agent/broker saves money (by offering real estate home video tours) in several ways. First, the videos have the potential to drive more traffic to their website. More traffic to their website will lead to more clients. Second, home video tours keep the viewers engaged on their real estate website, which also leads to future sales. Third, hiring a company to create home video tours might not appear to save money up front, but doing exactly that, actually allows the agent/broker to focus on what they do best, finding clients their dream home.
While home video tours are on the rise, not everyone is doing them yet, which also helps the agent/broker stand out. This is especially beneficial for agents in cities where there is an agency on every block.
GOING THE PROFESSIONAL ROUTE
Hands down, home video tours offer a unique experience to all involved in the real estate world. It is certainly possible for someone to create their own video home tour, but hiring a professional is going to give the video outstanding quality. Digital marketing via virtual home tours has many benefits including social media sharing, ability to view on desktops, tablets, and smartphones, and trackability (seeing how many people view the video).
BPetersonDesign serves all of the Western Slope of Colorado. We offer home video tours for residential, commercial, and land real estate. Watch some home video tours on YouTube and schedule your home video tour with us today!