Whenever you are selling products online, potential customers want to see exactly what they are buying. Professional product photography enables people to see exactly what they are buying. Professional photography for your websites of you and your products creates trust in the minds of customers. Custom photography of your products also makes you stand out from the competition! Learn more about the product photography we offer in Colorado and nationwide.
Creating Trust with Professional Product Photography in an Online World
Everyone uses the internet these days. We go online to research, read, find things to do, learn, and shop for services and products. When people shop online, they want to buy from someone that they feel they can trust. Selfies and cell phone pictures of your products will not instill confidence in the minds of buyers! Even with a well-designed website, the visual content that you put on your site is so important. Detailed write-ups of your products are great but will only get you so far.  There is a reason for the saying "a picture is worth a thousand words".
When shopping online, customers want to see your product in every detail. They want to know exactly what they are getting. So if the product they get isn't what they were expecting, they may want to return it or get a refund from you which creates more work and hassle for you. Professional product photography allows customers to see products as they truly appear and imagine how they would use that product.
Growing Your Online Sales with Product Photography
What do you do if you are getting a good amount of traffic to your social media and website but you just aren't converting visitors into customers? Could it be that the amateur photographs on your site are not instilling confidence in customers? A great website is a good start, but professional images boost your image and make you appear more professional. Every industry has a different image of what a professional is. "Professional" does not just mean serious. A professional presence in your industry can be fun, adventurous, casual, rustic, and a whole mix of other traits.
Professional images are high-quality photographs that showcase your products in their best light. These images can create feelings in the minds of customers. Depending on how you style your product photography images, you can also bring your customers into your images and allow them to picture themselves with your products.
You have a very short amount of time to catch peoples' attention. Everyone is browsing on their phones on the go and they don't want to look at something if it doesn't serve their needs. A mobile-friendly website along with eye-catching photography will help you convert more people into paying customers.
Setting Yourself Apart from Competitors
A custom photoshoot will set you apart from your competitors because no matter what they do, they can never be you. Use inspiration from others but try to think outside the box on how you can present your products in a different way. Could you use a unique background that fits in with your brand for your product photography? How about styling your products with other items to create different images? Your product photography should be as unique as your products!
We not only offer product photography but also offer full branding photography sessions. Branding photography goes beyond headshot photography to show you working, behind the scenes, photos of your shop, team photos, and more! When someone lands on your website or sees your post on social media, you only have seconds to grab their attention. Make people's first impression of you a great one!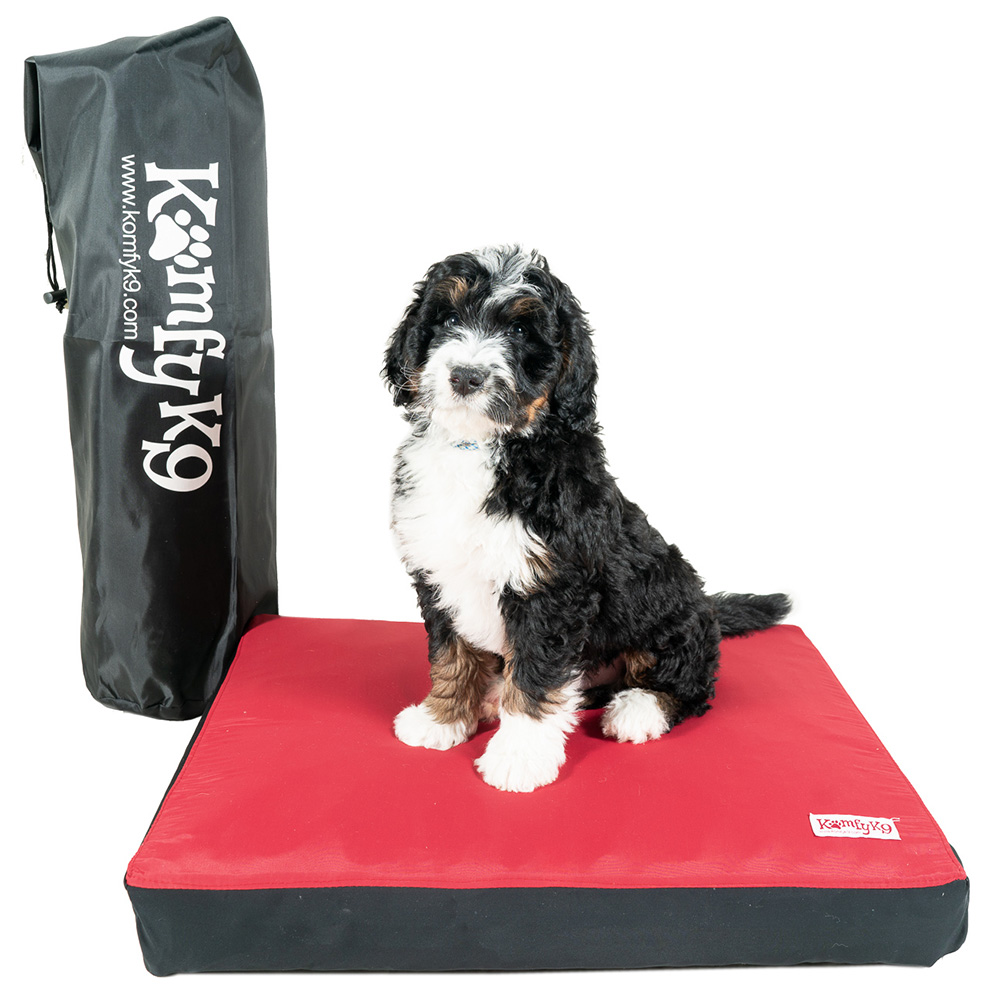 Lifestyle product photography vs. Amazon product photography
Various Styles of Product Photography for All Shops and Businesses
Product photography for your business can be as unique as you and the products you offer. To get to know you and your business better, we'll send you a brand questionnaire so that we can create custom images in a style to fit your business. We offer styled product photography where we photograph your products with other related items and themed backdrops. We can also offer lifestyle product photography where we photograph you with your products as well as close-ups of others using your products. Our product photography is also available with white or transparent backgrounds. This "Amazon product photography" as some call it, offers a very clean, simple look with the focus just on your products and is sometimes required for selling on such sites as Amazon.
We offer product photography for all types of businesses! Whether you are a jewelry shop, sell skincare products, or sell any other types of products, we can create the right types of photos to help you sell more. Our product photography services aren't "cookie cutter" services. We work with you to come up with a strategy for your images so the photos you get are personalized for the needs of your business.
We Offer Product Photography Nationwide!
Did you know that we offer product photography for all sorts of businesses, no matter where you are located? After booking your session, we can work with you to ship your products to us for photography. Start with a consultation with our brand photographer. We want to get to know your needs and expectations so we can best serve you. Next, we'll offer suggestions and give you ideas on the best type of product photography for your business. During the photography session, we'll work to create images of your products that accurately show all the details. After the session, you'll receive both high resolution and web sized images so you can use your images wherever you want.