Getting in front of the camera can be a challenge! To properly prepare for a brand photoshoot, there are a couple of things you need to keep in mind. First, you need to know your brand and be able to describe what you do and why you do it in detail. You also need to consider the clients you serve and the end purpose of your photos.
Think about what your brand is and what you stand for
Before we can create images that truly represent your business and brand, you absolutely need to have a clear idea of your brand. Your brand should have a defined "brand personality". A brand personality is a set of traits and qualities that you use to personify your brand. It is something to which your potential clients can relate to. Is your brand fun, adventurous, professional, peaceful, or something else? This brand personality is also the framework you can use to shape the way people feel about your business, services, or products.
The type of clients you serve
What kind of people come to your business or organization? Are you getting the type of clients you want? It is very rare that a brand serves absolutely everyone. If you try to serve everyone, you're going to come up short. You should have a clearly defined target market so your marketing efforts can speak directly to them. When you clearly know who your target audience is, you can then begin to prepare for a brand photoshoot. You need to know what your target audience likes and dislikes. Are your images going to be joyful with lots of pops of color? Or are they going to be more professional and serious with formal colors?
The photos we create together for use on your website and social media are going to attract people who can relate to you in some way. If your business offers the same products, services, and prices as someone else, what is going to set you apart is not only how you do things but also how you present yourself. Whereas your competitors may be using just stock images, you will set yourself apart with a personalized brand photoshoot.
Gather inspiration
I highly recommend creating an inspiration board with something like Pinterest. This way you can gather ideas for shots that you'd like taken. I also recommend putting some more abstract images in there such as items, colors, and patterns that go with your brand. After you've compiled this inspiration board, look over it to make sure everything is cohesive, flows together, and goes along with your brand colors and identity.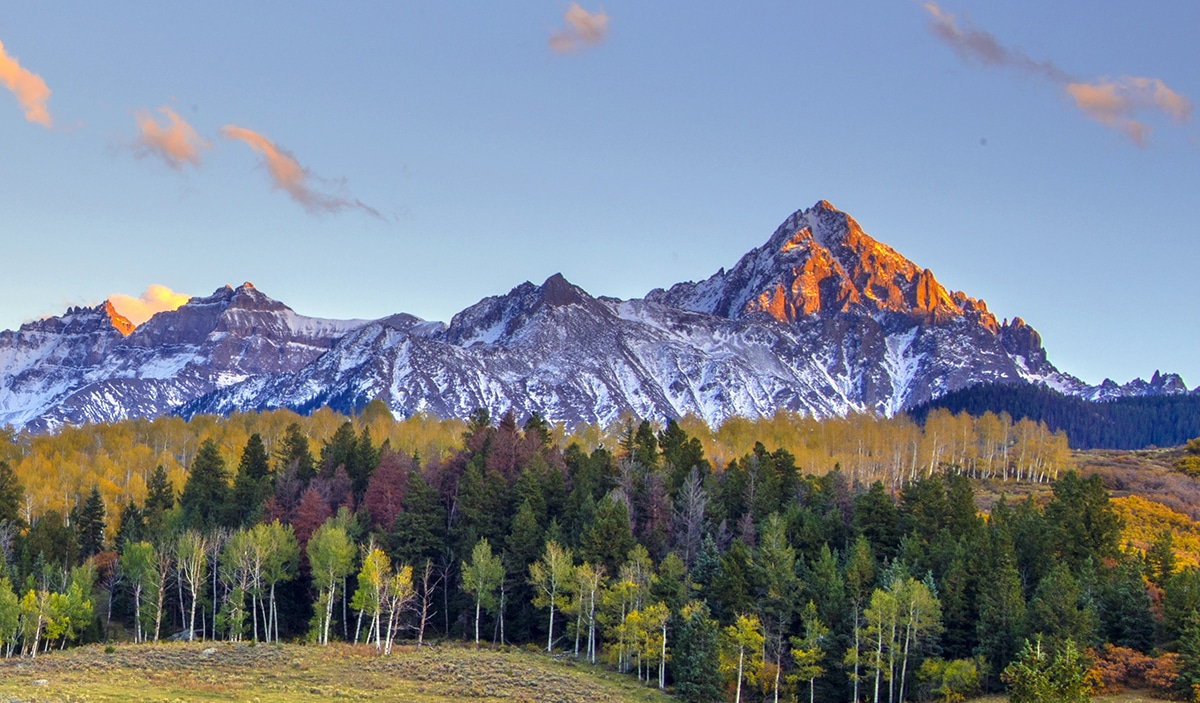 Consider the location
The location you choose needs to go along with who you are and what you do. If you are a real estate agent selling mountain properties in the San Juans in Colorado, choosing a location with mountain views would go well with what you do. Whereas, if you're a chef, that sort of location just wouldn't make sense. You'd want photos in your restaurant or home kitchen. When planning out locations, there should be a strategy behind why you choose certain locations. You will also need to take into consideration if any permits are required if we're shooting in areas such as a national forest. But we can definitely help when it comes to choosing a location and securing permits.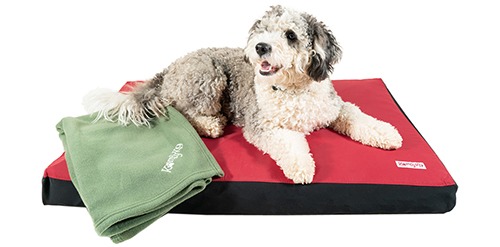 Getting products ready
If you have products needing to be photographed, making sure they are clean, free from any damage, and ready to be photographed will ensure the photoshoot goes smoothly. This way we won't have to stop and waste time trying to prepare product when we could have otherwise been using the time to get more photos.
Gather any needed props
Props can include anything that relates to what you from the products you make or sell to the services you offer. Items such as laptops, computers, notebooks, and other desk materials are great for office environments. Flowers, balloons, or candles can add color and life to a room and be used in various ways. You can bring jewelry, hats, and other accessories to change up your look. Gathering props to prepare for a brand photoshoot will allow us to get a variety of images for your use.
Your choice of clothing
What do I wear?! This is one of the most common questions we get. You really don't want to go over the top with your wardrobe unless you're in a field such as fashion. Keep it true to who you are and wear what you usually do at work. There are a few things that you should usually not wear except in certain circumstances though. Red immediately attracts attention, which can be good or bad. If you're going to be taking group shots, there should not be just one person wearing red. And unless red is part of your company's uniform, a lot of red can be a bit much.
Patterns add variety to your wardrobe but stick to either patterned fabric such as linens or bolder, bigger patterns. Intricately printed patterns will not work well for photos. Certain fine patterns can cause moire in photos which cannot always be fixed. Moire is a visual perception that occurs when an intricate pattern combines with the pattern on the digital imaging chip of a camera, and then you see a third, separate pattern on the digital image. This pattern you see is not pretty and looks like some sort of digital glitch on your clothes!
Light colors will reflect light and draw more attention to your face. Whatever you choose to wear, choose it because it is you, not because you think it is who you should be. Our goal when preparing for a brand photoshoot is to authentically represent who you are through photos. Not create a fake image of who "should be". Be yourself! We offer a lot more hands-on help with our branding photoshoots, so if you have any questions at all about what to wear, don't be afraid to ask for advice.
Hair and makeup
While you may want to get all done up to try and look perfect for a brand photoshoot, you don't want to overdo it. I do recommend professional hair and makeup for certain instances, but be sure to tell your hair and makeup artist to keep it light and natural. Digital photos are very detailed and you can just tell when someone is wearing a lot of makeup. So go easy on the makeup and opt for a more natural hairstyle than a complex updo.
Getting your place of business ready
To prepare for a brand photoshoot, you also need to get your place of business ready by cleaning and staging if it is going to be in photos. To get your office ready, review our prep checklist. Items such as flowers can make an office seem more inviting. Many items in a place of business are needed for everyday use, but having those items cluttering shelves and desks is distracting in photos. Clear out as many things as possible and simplify the space.
Use of the photos
Finally, you need to think about the end use and purpose of the photos we're going to create. Are you going to be printing them out in a large format for advertisements such as billboards or banners? Or will they be strictly used for your social media and website? Informing us of how you plan to use your images will help us help you prepare for your brand photoshoot. We can shoot or edit a certain way depending on the end-use of your photos. We will also provide you with both high-resolution print size images and lower-resolution images for use on your website and social media so you don't have to worry about trying to figure out how to correctly size the images yourself.
Interesting in learning more about a brand photoshoot? Read more about what branding photography is and how it can help grow your business or schedule a consultation or call us at 970-901-1469 to learn more about what we offer. We would love the opportunity to create a great first and lasting impression for your business or organization through brand photography!