Luxury real estate listings and properties with unique outdoor lighting and other features in Colorado benefit from twilight real estate photography. If you want to sell, you need to create feelings. Great real estate photography is important. Sometimes though, you need a little something extra for those special properties. Twilight real estate photography is sure to draw in potential home buyers.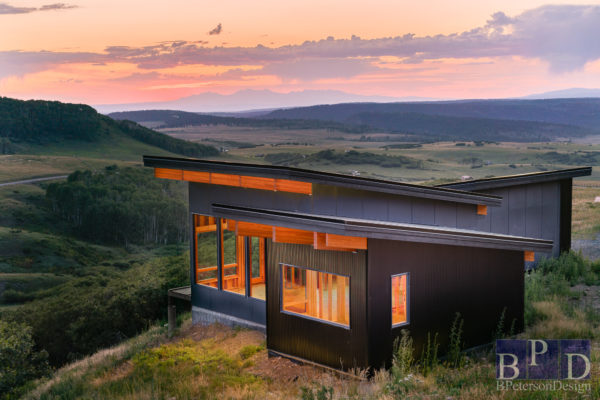 Benefits of Twilight Real Estate Photography
Real estate photography at twilight is great for highlighting unique home features. Features such as pools, fountains, landscape lighting, and patio lighting really shine at twilight. While exterior lighting can be seen during the day to some extent, it is best when seen during the evening hours. Sometimes, the landscaping around a property is being worked on so it doesn't look the best. Twilight photography will highlight the home. And it will do so without bringing too much attention to the landscape that is being worked on. But with lighting in the landscape, photography at twilight will bring attention to a great landscape. Areas such as the West Elk Mountains, Cimmaron Range, Owl Creek Pass, the San Juan Mountains, and Grand Mesa will also look stunning at sunset!

Interior and Exterior Lighting
Real estate photography at twilight is great for showing what kind of interior and exterior lighting features the home has. Be sure to turn on all lights ahead of time. The optimum time for twilight photography only lasts a short while. Due to this fact, it is important to have the home completely prepared and with all lights on. Make sure that any burnt-out bulbs are replaced well before the time of the shoot. With standard real estate photography, burnt-out bulbs are not very noticeable. In contrast, you will be able to spot where bulbs are burnt-out at a twilight photoshoot.  It is also best to let the photographer know how to control the lights. This way we can turn certain lights on or off or dim the lights as needed to get the best photos.
Water Features
If any water features light up at night, they will look great at twilight. Areas such as pools, fountains, or waterfalls give a little extra appeal to homes. Clean water features so they are free of any moss, algae, or debris. Water features that light up will really stand out in twilight photographs.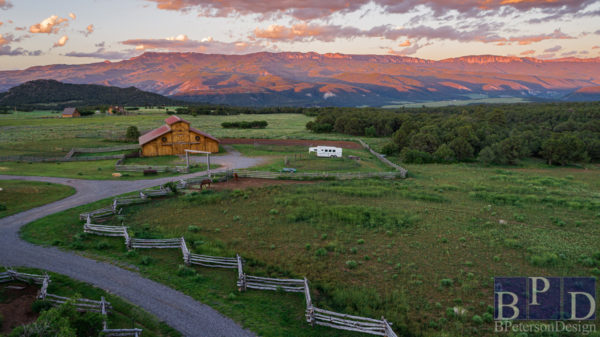 Drone Photography at Twilight
Colorado properties with mountain views will definitely benefit from drone photography and videography. Those mountains are sure to be stunning at sunset! Luxury properties with mountain views aren't necessarily sold because people need those views, but they want them and are sold more on feelings. Showing luxury properties at sunset with aerial views are sure to impress!
Outdoor Living Areas
People love to see how spaces can be used so they can imagine themselves there. Set up chairs and tables in outdoor living areas. Bring some life and light into these areas with patio lighting or by lighting some candles or a fire in the firepit. Other features such as torches can be added to make various spaces more inviting. Tell the photographer of any requested or specific shots. We have a limited time to shoot and we want to give you the photos you want!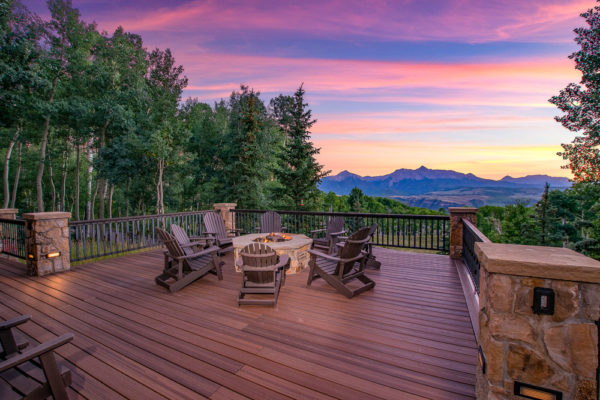 You can learn more about our real estate photography packages in Colorado and don't forget about drone photography and video tours! We offer the best real estate media services to help you sell homes. Contact us with any questions or give us a call at 970-901-1469.