There are many photographers and "faux-tographers" in Colorado. While others may be skilled in portrait photography, we specialize in real estate photography. Our photography of homes is a very in-depth process and requires an entirely different skill set. The professional real estate photographers that work for us have been trained within this specialized skill set so you only get the highest quality images.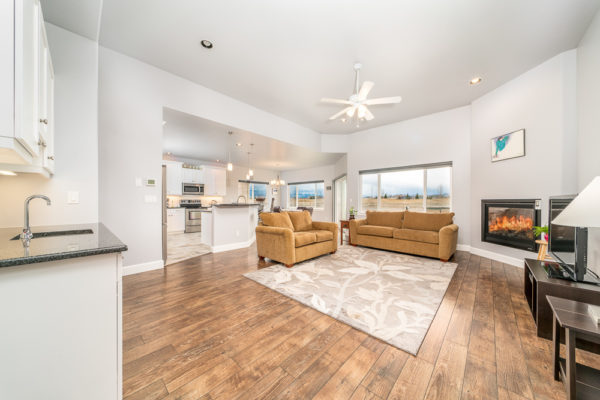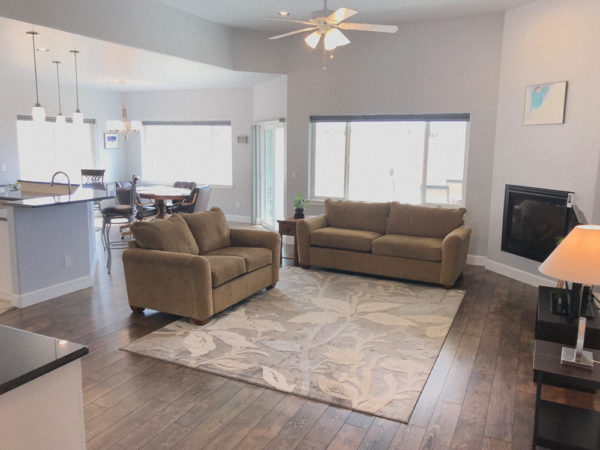 Great photos make a great first impression
First impressions are everything when people are looking to buy something. You want the first impression to be the best impression. If there is anything that is a major negative in the buyer's mind when first seeing a home, it can turn them off, or make them see the home as less desirable. Great photos put a very positive image in the buyer's mind so when they go to view the home in person, they already have the mindset that "this house is great for me!" To make an even better first impression, staging a home for real estate photography is sure to make a home stand out.
Your home will get more views
When you have professional photos taken of real estate properties, these properties are proven to get more views, both online and in person. Professional real estate photography really grabs the attention of the viewer and allows them to see the layout of the home in a beautifully presented manner.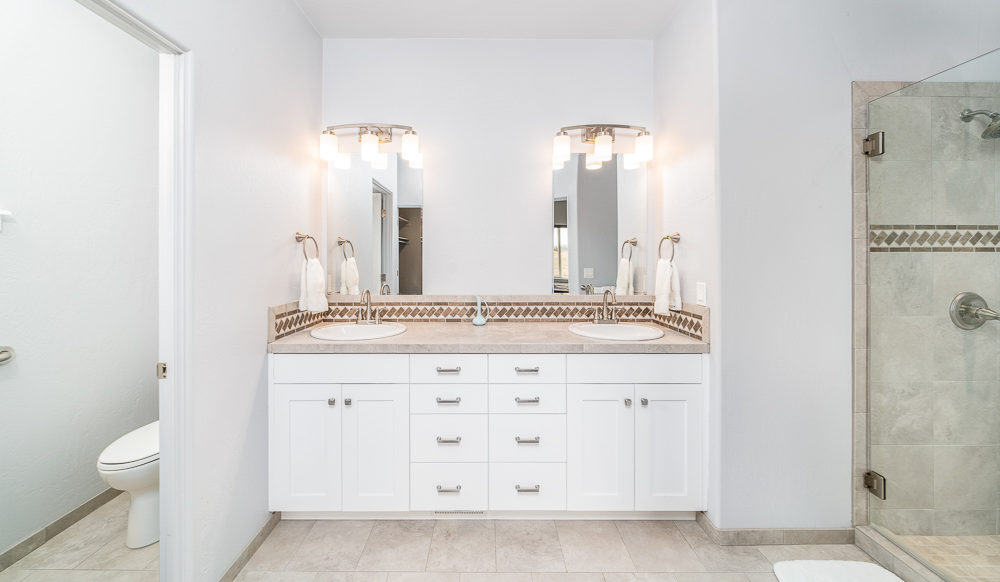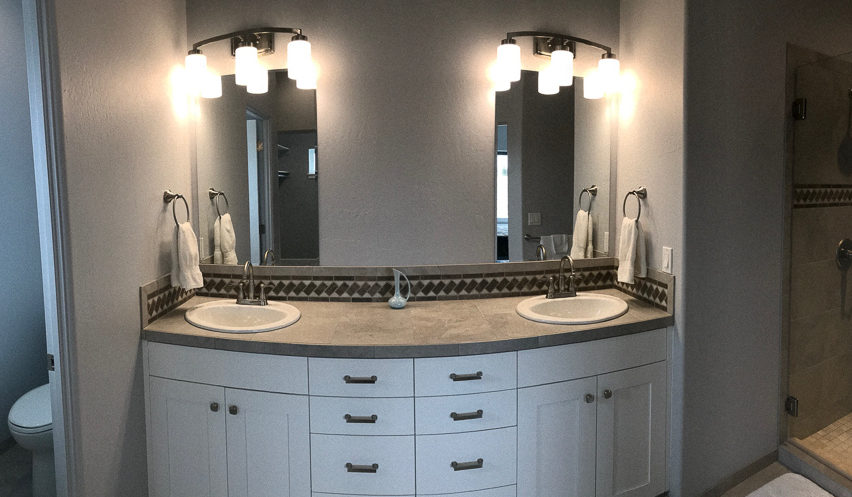 Professional photos can increase the perceived value in buyer's minds
We know how to photograph homes in a way that will make them stand out while highlighting the unique features of the home. Our photographs also allow the buyer to picture themselves in the home and envision the home as being theirs. Great photos can cause potential buyers to develop an emotional attachment to a home. When this happens, the buyers tend to stop looking at other places and will reach out to you about the listing.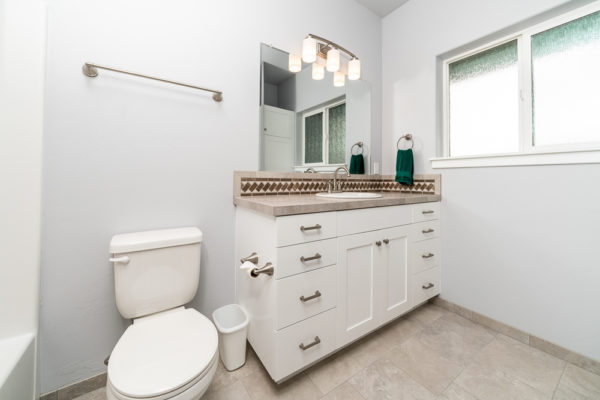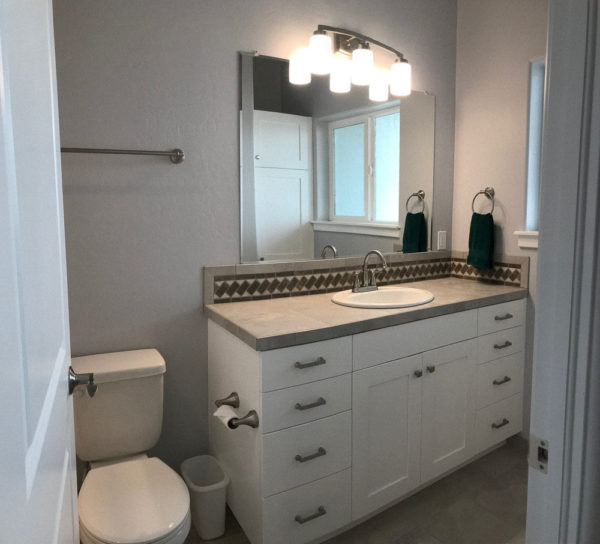 Great real estate photography can get your home sold faster
Some of the properties that we have photographed in Montrose, Telluride, and the surrounding areas have been sold only days or even hours after being listed! Many times real estate agents come to us for professional photos and videos after a home has been on the market for while without selling. Often after hiring us and using the professional photographs they get results!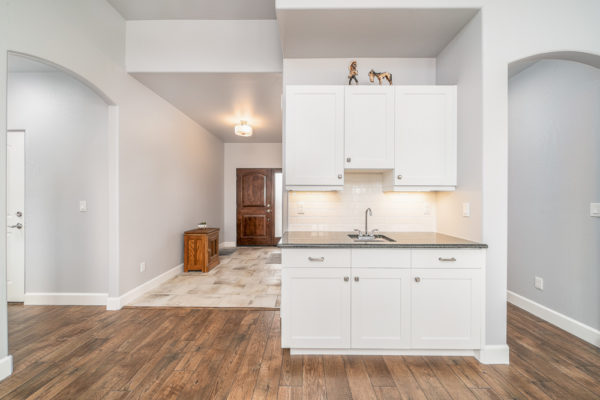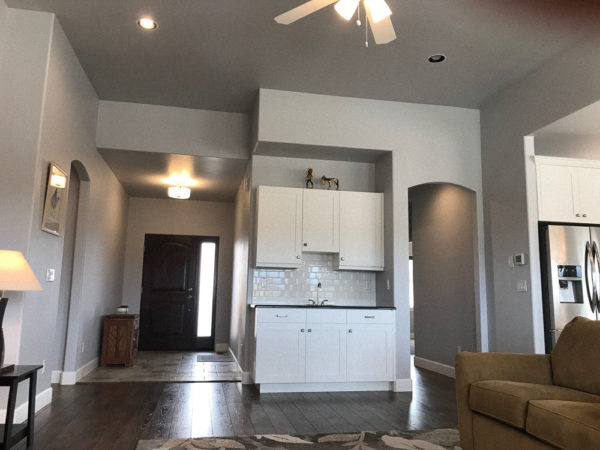 We also offer twilight real estate photography
Some homes have great views, but many times those views look even better when viewed at sunrise or sunset. If you want photos that are extra special, ask about our twilight photography packages for real estate.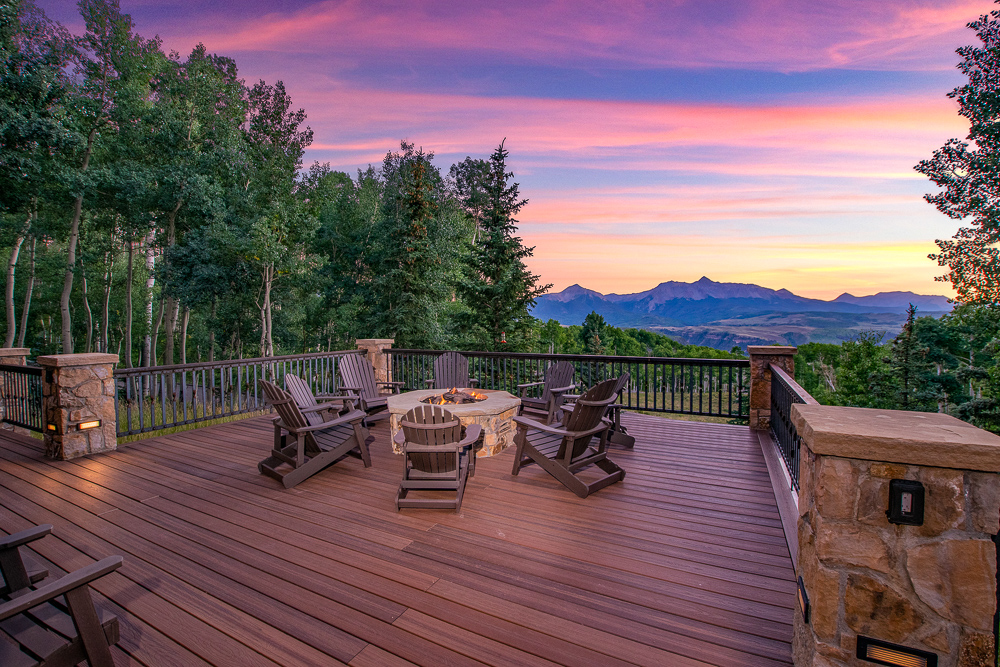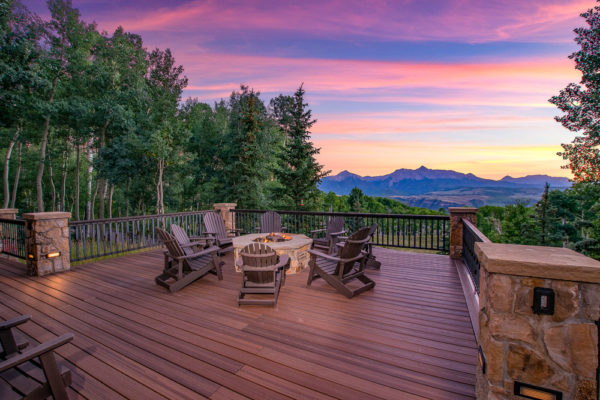 Our in-depth shooting and editing process allows you to get those views
The way we shoot our photos doesn't blow out the windows. Many other photographers are not trained in this skill set and can't deliver the same high quality images. With our specialized methods, you get a bright view of the interior room, but you can still see everything outside the windows. This is perfect for getting those mountain views in places like Telluride, Ouray, and Crested Butte!