Prepping Tips Before Listing A House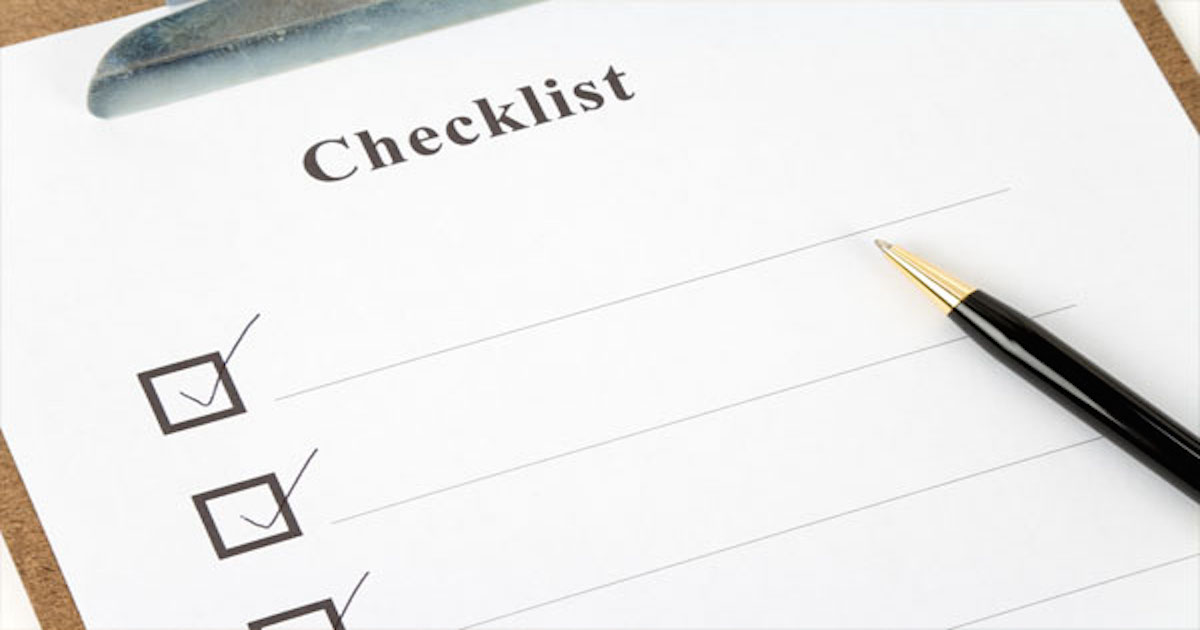 We've learned a thing or two about the Real Estate Industry in our line of work. There is a lot of things to consider and prep for before a real estate agent lists a house. There is making sure the seller cleans up any clutter around the house before third parties come in, making sure the house is organized, cleaned before photographs, and even staging. So which should come first? If you are thinking about staging a home for sale, consider these tips for the most important prep steps.
1. Clean from Clutter
The first step should be to have the seller clean up any clutter. This includes lose papers, pens, and tiny office supplies that can be scattered around the home office, and hats that are hung up on elliptical arms, and little things like that. Organization of book shelves, inside cabinets with glass/see-through doors, and open shelving in the kitchen or bathroom plays a big role. This will allow better access for the Cleaning Crew and avoids smudges and visible finger prints the seller may leave cleaning up the clutter/organizing after the cleaning crew leaves. Consider depersonalizing the house and going with a more generic layout. Examples would be taking kids' artwork off the fridge and taking down the 32 baby pictures and replace them with a couple nicely framed photos. The purpose of this is to appeal to what most of the population will like. This means your action figure collection should meet their maker… at least until you move into your new space.
2. Cleaning Crew
The cleaning company should come in after the seller cleans the house from clutter and organizes the rooms. This will help avoid visible smudges on furniture, doors, and mirrors. And yes, we did say Cleaning Crew. Bringing in professional cleaners avoids things to be overlooked. If something's not completely clean, buyers think "If this is dirty, what else isn't maintained?" No one likes to think of all the cleaning involved when they have to move in.
3. Staging Company
Bring in the Staging Company after the cleaning crew. Bringing in the Cleaning Company after the staging company allows opportunity for furniture to be bumped around and details to be pushed out of place. Most Staging Companies should be aware of fingerprints and leaving smudges on the cleaned furniture. This is the last crucial step before the photographer comes in.
4. Photographer
The photographer is not responsible of staging or cleaning up clutter. Their job is to be aware of their reflection in the photograph, filters they are using for the best picture, which angle to take the picture from to make the room look as big as possible, and editing the pictures after the shoot. The photographer is often mistaken for being responsible of staging and making sure the house is free of clutter before the pictures are taken. A considerate photographer will fix bed spreads of wrinkles, a chair that has been bumped out of place, and will throw clutter in a drawer for a good shot—However, they should not have to nor be expected to.
Do you have a special prepping routine before listing a house? What steps come first for you? Comment on this post below!