Product Photography
PROFESSIONAL PRODUCT PHOTOGRAPHY SERVICE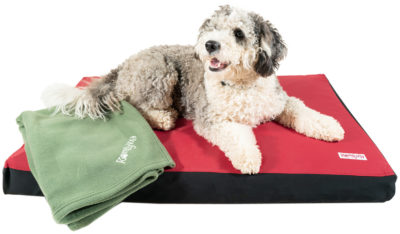 BPetersonDesign offers Professional Product Photography Services in Montrose, CO. Our commercial photos can be used for E-Commerce, Amazon, eBay, Shopify, Etsy and all the product platforms you sell your products on. BPetersonDesign's Product Photographer will work closely with you to figure out exactly what you are wanting to achieve through your product photos.
Choose between full white background images and lifestyle images. We will determine what your business strategy is and how we can accomplish your goals through our photos of your products.
Our goal is to capture what your product is all about and what it stands for. We understand that a product you are selling represents your company, and our job is to capture it well enough without a customer touching and using it. Professional Product Photography is crucial for large consumer sales.
Frequently Asked Questions
How do you deliver the photos?
After the invoice has been paid, we deliver the photos via email through a zip file that is kept on our BPD server.
How much do you charge for product photoshoots?
It all depends on the size of the project and if we will be doing lifestyle images or a full white background. We will require a meeting to cover exactly what you are wanting to accomplish, how many products you have, etc. We will provide you with a final quote for your approval after the meeting.
When will I be charged?
As soon as you approve the quote. We are charging for our time involved in the project, not necessarily the photos.
What is your turnaround time?
It all depends on the size of the project – How many products we are photographing, if you want lifestyle product images or full white background, where the photoshoot will take place, etc. It could be 2-4 weeks until you get your professional photos back. Our goal is to deliver a top quality end product.
Who will I be working with?
The initial meeting will be with a Project Manager to get an overview of what you are wanting from the product photoshoot. The Project Manager will determine how many products BPD will be shooting, the scope of the project, the style you want, etc. This will be enough to put together a final quote together. Once you approve the quote and pay the invoice, you will be working closely with one of our Product Photographers.