Aerial Drone Photography and Videography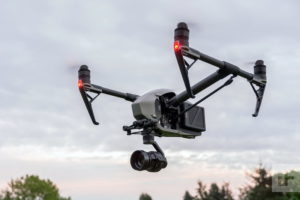 Take flight with our Aerial Drone Services. Whether you need Aerial Drone Photography or Aerial Drone Videography services performed, our Drone Pilot, Ben Peterson, is happy to grab the footage you're needing. Our High Quality Drone Videos are edited using our Professional Video Editing Software and branded for marketing and promotional use. Our Drone Videos are popular for marketing Real Estate. Most agents know today's latest marketing weapon in real estate is the use of dramatic camera drone photography and videography, and video tours in online listings. We work closely with Real Estate Agents and Real Estate Brokers to capture the footage they need to market their listings effectively.
We also work with big broker offices and other companies as their exclusive drone pilot to capture raw footage around Colorado, as we have phenomenal traveling drone pilots. We have traveled all over Colorado, and even Utah and Wyoming, to capture footage of real estate. While we serve all of Colorado and surrounding areas, we have done work mostly in Montrose, Grand Junction, Ridgway, Ouray, Dolores, and Durango, CO. The Western Slope is our specialty, but the BPetersonDesign Team works with anyone who wants to use our high end services.
Be sure to combine our Drone Services with our Home Video Tour and Real Estate Photography for the Ultimate Real Estate Package.
Use our scheduling system below to schedule your Drone Service appointment. We are excited to work with you!