Everything Else Electronic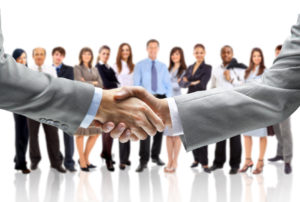 We have our hand in nearly everything having to do with electronics and can offer products, services and advice for almost any application. Well, BEN can! BPD has done everything from high-end home theater installs to running new network cable to offer a new level of connectivity for your devices. Want to be able to turn on the lights in your house with your cell phone? We can do that. Want to get rid of your cable bill but still want to be able to watch the new shows and movies by streaming them? We can do that as well. Wirelessly have music in your backyard? Done. Want to be able to read the information from your OBDII port in your car on your cell phone in real time? You guessed it… we can do that, too! There really is no end to how you can integrate electronics deeper into your life to make everything easier and more enjoyable. Welcome to Ben's unleashed world of geek! He will love to talk to you about some of the ideas you were thinking would be cool to integrate in your every day life.
Schedule a meeting with us below, or Contact Us to pick our brain first.