A Bit About Us
What we do is clear and simple. We help grow small businesses, eCommerce businesses, and nonprofit organizations through strategy and expertise.
What We Do
BPetersonDesign is a web designer and digital marketing agency with office locations in Montrose, Colorado and Cave Creek, Arizona. We serve small business owners looking to aggressively grow their company and convert traffic into sales. We offer high performing services such as pay-per-click (PPC) marketing (GoogleAds and Bing Ads), search engine optimization (SEO), website design and development, blog management, and social media marketing.
Our high touch company utilizes our seasoned team in a full suite of Internet marketing tools to make sure our clients are in front of the right targeted audiences. Once set-up, we closely monitor the market and competition, identify trends and demographics, and identify opportunities to help your business thrive in an ever-changing marketplace. Unlike many digital marketing companies, BPetersonDesign is equipped with an accomplished team of talented website designers and digital marketing specialists. We don't hide anything – All our services are transparent. To top the cherry, our project managers will communicate the gap between the technical aspects and you.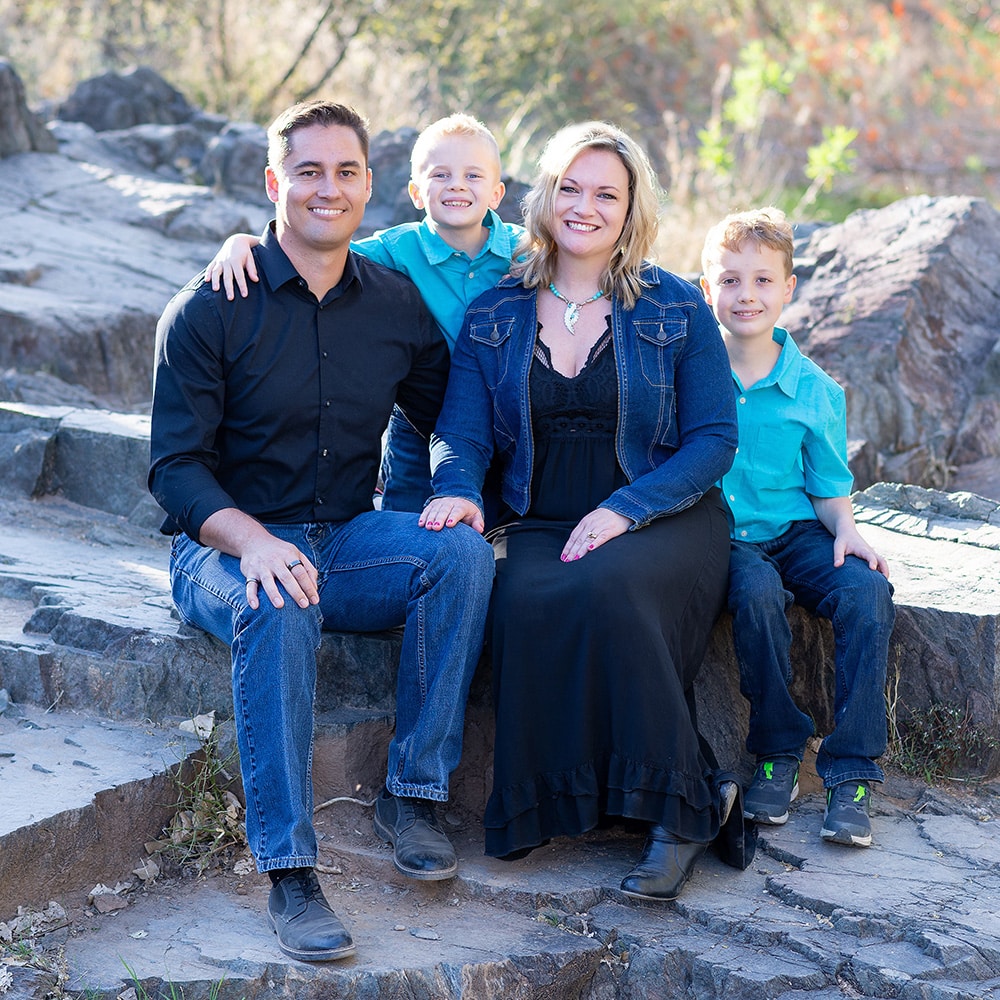 "The Peterson Family started BPetersonDesign in 2008. Today, they still own, operate, and manage their team of digital marketing specialists and website designers from their Cave Creek, AZ location."
What You Can Expect From Us
We have been assisting small businesses with growth since 2008. When you hire BPD, you hire a full team of go-getter professionals with the same mindset as you… to make your business money. We know all about this digital industry and that is a very important element to your company's success — website design and digital marketing done right. Everything we create has a strategy. It's important that your website and marketing material is not only attractive and catered to your target audience, but performs as well as represents your brand. We will never put something together "just because" and because we feel "that looks nice". Using worksheets and having one-on-one conversations with each client, we figure out the direction you want to take your company, who your target audience is and what goals you want to accomplish, and then we create a strategy around that. All the services we provide were designed to complement each other and work in tandem with one another.
Our team who makes up our Website Design and Marketing Agency works like gears on a machine. The more services you utilize, the more power you will feel. We work in conjunction with each other, helping each other at every crank with the common goal of helping you succeed.
Once you make the decision to hire us, you are assigned to one of our friendly team members who will be your point-of-contact throughout the whole process. You will build a strong business relationship with this team member, and the more we get to know you and your company, the more we can excel in your digital marketing.
Our Team is Certified In Their Field
We give you all – and  nothing less! When you work with the BPD Team, you can trust that you and your business are in good hands. Our web team and content creators are Google Certified and continues to further their education in the latest courses created by Google themselves. Our digital marketing associates are Facebook blueprint Certified and continue to stay on the cutting edge with the latest courses. Research and continuing our education never stop within our company.
We won't give you any fluff! If we don't know something, then we'll let you know and most likely not sleep until we figure it out.
Give us a call to set-up your risk-free consultation — and let's discuss how we can make you money.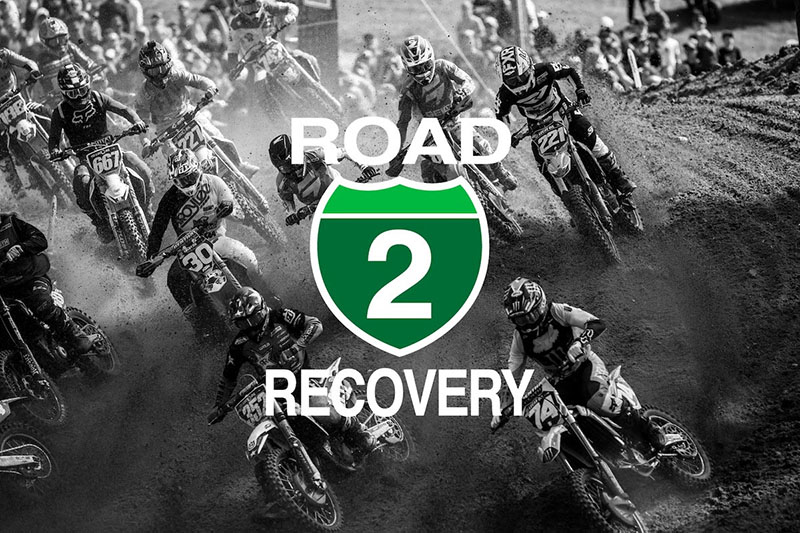 With Every Transaction, A Portion Is Donated to Road 2 Recovery
We believe in the R2R Cause. The Road 2 Recovery Foundation is a 501(c)(3) nonprofit organization founded in year 2000 to help AMA-licensed motocross and supercross professionals and action sports athletes with financial assistance after sustaining career-ending injuries as well as providing motivational, emotional and spiritual support to these individuals and their families. With a personal insight on how important support is during these challenging times, it was an easy decision to choose them.
Testimonials
JUST A FEW WORDS FROM SOME OF OUR CLIENTS.
WE LIVE FOR HELPING OTHERS GROW THEIR BUSINESS!