About BPD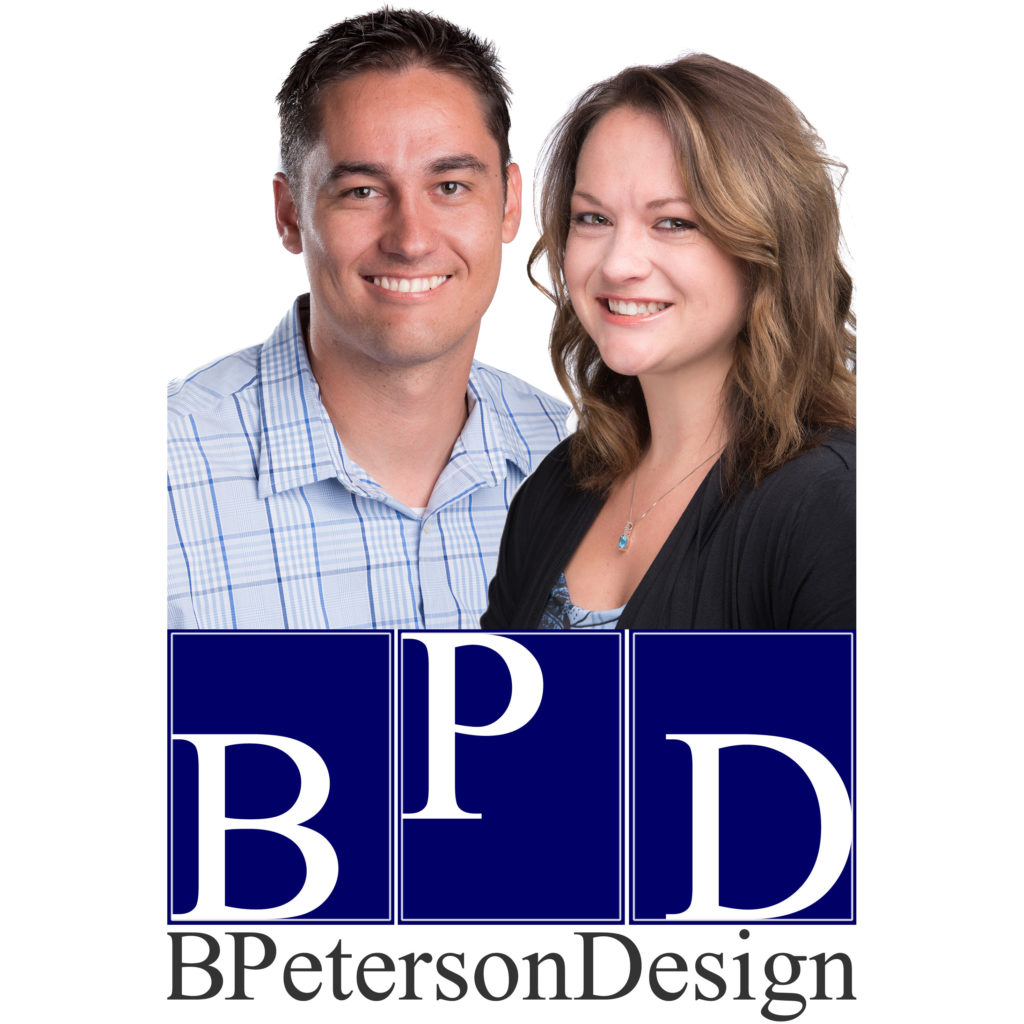 Let's get up close and personal.
In the beginning…
When the internet was newer and people were just taking hold of websites, a company was formed. Janae's parents took a chance and started manufacturing wooden toy barns for Breyer horses, attending trade shows, and excelling at Entrepreneurship. They were the first people to create wooden toy barns for toy horses. During this venture, Janae and her older sister took interest in Betta fish. They started with just one, but were constantly learning about the breed. The sisters decided to start breeding them. Their parents let them have their own Betta breeding farm upstairs in the house. Janae and her sister started selling all their Bettas to local fish stores. One thing led to another, and they decided to try their hand at this "new website thing" to show their Betta Farm to others and to sell them online. And 'tis the beginning of a long journey of Entrepreneurship for Janae (AND her sister…  but that's a different story!).
Janae helped her parents in the toy barn business. From packaging the little accessories to assembling the barns and helping their parents ship out to the retailers. After a while, the family decided to switch from selling wholesale to selling retail, and ordered in additional inventory to sell such as Breyer Horses. They built a website with shopping cart and eventually… got their FIRST online order. They were hooked ever since. Breyer Horses and wooden toy barns led to ERTL toy tractors, BRIO toy trains, Corolle Dolls, and eventually led to building a 30,000 square foot warehouse in the outskirts of puny Mancos, CO. They brought in dress-up for kids — and liked it so much they decided to get out of kid toys and just sell costumes and accessories. So they closed down all their other businesses they had going at the time to focus just on the costume  business. Janae assisted her parents running the company, creating graphics, learning about the ever-growing industry of social media, adding product to their online shopping cart, receiving in product and shipping it out, hiring and managing multiple employees, and learning to adapt in a fast-growing business world.
Meanwhile, in Durango, Colorado, Ben assisted his family in their family owned and operated main street coffee house. He developed a strong work ethic and learned sometimes you have to work long hours and do whatever it takes. After a good run with the coffee house, Ben's dad and a family friend decided they wanted to start a subscription-based classifieds website where farmers and ranchers could buy/sell/trade commodities. They approached 14-year old son, Ben, and had him build that database-driven website using Microsoft Front Page. Ben was introduced to coding and building websites, and found out he was actually really good at it.
BPetersonDesign was just a twinkle in an eye
Ben and Janae became partners in Janae's parents' online costume business, which developed into a multi-million dollar company. Ben became Vice President and Janae was the Manager of Operations. Ben was able to release his inner geek without limitations when he built custom back-end systems for the company, administrated all IT processes, set-up and maintained the warehouse scanner system, managed the employees, and assisted the company's President (Janae's father) with special projects.
Janae continued to grow up in the family business next to Ben, while her father took them under his wing, training them how to run a business and how to push through all the sweat, tears, and triumphs. Janae took hold of being able to use professional software programs such as Adobe Photoshop and other products that assisted with marketing and web design. Eventually, Janae and Ben took over the business when her parents moved to Arizona full-time. Janae managed both the office and warehouse employees, updated and helped manage the website and added new products, and helped her warehouse team with shipping/receiving.
With those backgrounds, and watching Janae's parents own their own successful company, Ben and Janae were bound to be Entrepreneurs when they left the costume business and moved to Montrose, Colorado in 2009. It was originally hoped they would seek a career in their own business at something they loved doing. Ben (being the talented geek he was) not only understanding technology, but having the gift of adapting and learning systems quickly, and Janae having a huge imagination and limitless creativity running through her blood, that's when BPetersonDesign was born and the twists and turns and dips and bumps began.
The start of BPetersonDesign
BPetersonDesign started with just fixing computers and doing side jobs like hooking up TV's and receivers for people around town. Both Ben and Janae had full-time jobs for years, and BPetersonDesign was in motion on lunch breaks, early mornings before work, evenings, and weekends. A mortgage and a couple kids later, they picked up building and hosting websites, and built custom computers to help businesses excel with their every day routine. They opened up a second business, an online lingerie store. They succeeded at running both businesses out of their house. As years went by, they established a strong, local clientele with BPetersonDesign. Ben picked up Streamlining, helping local business owners adopt easier processes and training their staff. Ben was finally able to make the jump of working for himself full-time. Their next goal was to get Janae on board full-time. Another couple years went by and they were so busy, they decided to focus on only one business. So they shut down the lingerie site and focused all their energy on BPetersonDesign.
The Ultimate Goal
In 2016, Ben landed a 2-month long gig helping a local machine shop to streamline its processes. Janae was working full-time at a title company, so they had to hire help for their boys. When that didn't work out, Janae quit her job so she could be there for their kids first and foremost. When Ben finished up his job, they both decided to give it all they had so they could both work full-time for BPetersonDesign. Their ultimate goal. The time has finally come. They started offering Social Media Packages, professional videos and video ads, and digital marketing to local businesses. In just a year, BPetersonDesign doubled their business. So in 2017, they relocated their office from being an appointment-only home based business to a commercial office right in town of Montrose, Colorado where both appointments and walk-ins are welcome. Their new services of digital marketing and social media management were so successful they had to hire their first employee.
BPetersonDesign Today
Today, Ben and Janae still make it a priority to have their hand in every project and stay updated with every client that goes through the BPetersonDesign office. Unlike most digital marketing companies, BPD consistently studies each and every one of their client's analytics to make sure their strategies continue to be successful. They even network business to their clients when the opportunity presents itself, and they personally use their clients products and services when applicable. Their innovative ideas and use of cutting edge technology continues to benefit their clients and help with company growth.
BPD In the Media