A Bit About Us
What we do is clear and simple. We help grow small businesses, eCommerce businesses, and nonprofit organizations through strategy and expertise.
What We Do
BPetersonDesign is a web designer and digital marketing agency with office locations in Montrose, Colorado and Cave Creek, Arizona. We serve small business owners looking to aggressively grow their company and convert traffic into sales. We offer high performing services such as pay-per-click (PPC) marketing (GoogleAds and Bing Ads), search engine optimization (SEO), website design and development, professional graphic design, blog management, and social media marketing.
Our high touch company utilizes our seasoned team in a full suite of Internet marketing tools to make sure our clients are in front of the right targeted audiences. Once set-up, we closely monitor the market and competition, identify trends and demographics, and identify opportunities to help your business thrive in an ever-changing marketplace. Unlike many digital marketing companies, BPetersonDesign is equipped with an accomplished team of talented website designers, graphic designers, and digital marketing specialists. We don't hide anything – All our services are transparent. To top the cherry, our project managers will communicate the gap between the technical aspects and you.
What You Can Expect From Us
We have been assisting small businesses with growth since 2008. When you hire BPD, you hire a full team of go-getter professionals with the same mindset as you… to make your business money. We know all about this digital industry and that is a very important element to your company's success — website design and digital marketing done right. Everything we create has a strategy. It's important that your website and marketing material is not only attractive and catered to your target audience, but performs as well as represents your brand. We will never put something together "just because" and because we feel "that looks nice". Using worksheets and having one-on-one conversations with each client, we figure out the direction you want to take your company, who your target audience is and what goals you want to accomplish, and then we create a strategy around that. All the services we provide were designed to complement each other and work in tandem with one another.
Our team who makes up our Website Design and Marketing Agency works like gears on a machine. The more services you utilize, the more power you will feel. We work in conjunction with each other, helping each other at every crank with the common goal of helping you succeed.
Once you make the decision to hire us, you are assigned to one of our friendly team members who will be your point-of-contact throughout the whole process. You will build a strong business relationship with this team member, and the more we get to know you and your company, the more we can excel in your digital marketing.
Our Team is Certified In Their Field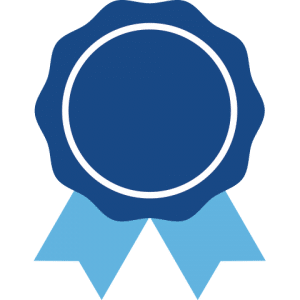 We give you all – and  nothing less! When you work with the BPD Team, you can trust that you and your business are in good hands. Our web team and content creators are Google Certified and continues to further their education in the latest courses created by Google themselves. Our digital marketing associates are Facebook blueprint Certified and continue to stay on the cutting edge with the latest courses. Our graphic design team are some of the best you will find. We only hire the best, and they don't stop at their degrees. Our graphic designers love designing around the strategy – whether that be loving the subtleness of a clean logo or the challenge of a full-color booklet. Research and continuing our education never stop within our company.
We won't give you any fluff! If we don't know something, then we'll let you know and most likely not sleep until we figure it out.
Give us a call to set-up your risk-free consultation — and let's discuss how we can make you money.
We May Be Nationwide, But We Love Supporting Local
We are a proud supporter and active member of the Carefree/Cave Creek AZ Chamber of Commerce. We attend the Chamber's events and meetings, support our fellow chamber members, and also support our own clients and local businesses by utilizing their products and services whenever the opportunity presents itself.
Meet the Team
MEET THE ROCKSTARS ON STAFF WHO TAKE IT FROM GOOD TO GREAT. OUR FRIENDLY STAFF MAKE IT POSSIBLE TO BRING OUR CLIENTS TO NEW HEIGHTS.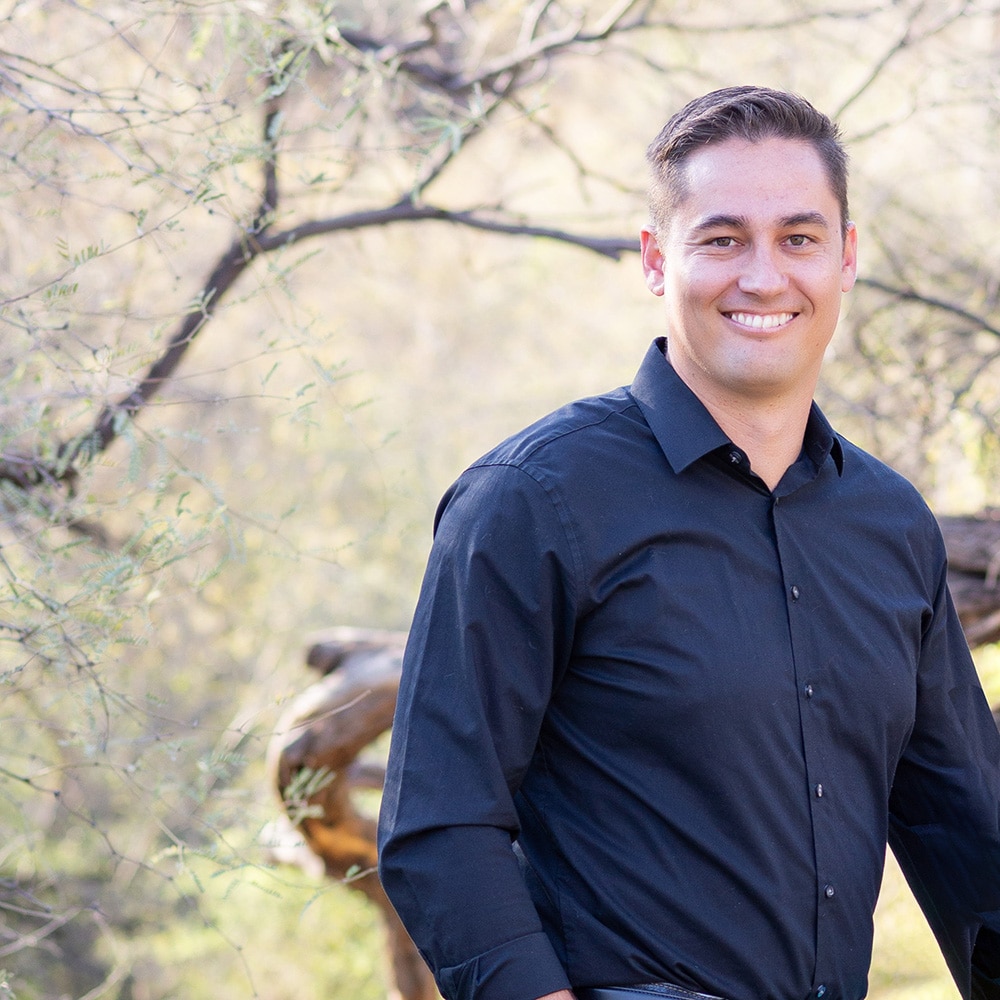 BEN PETERSON
President
Web Developer, Business Consulting, Streamlining, Special Projects, Project Manager, Coding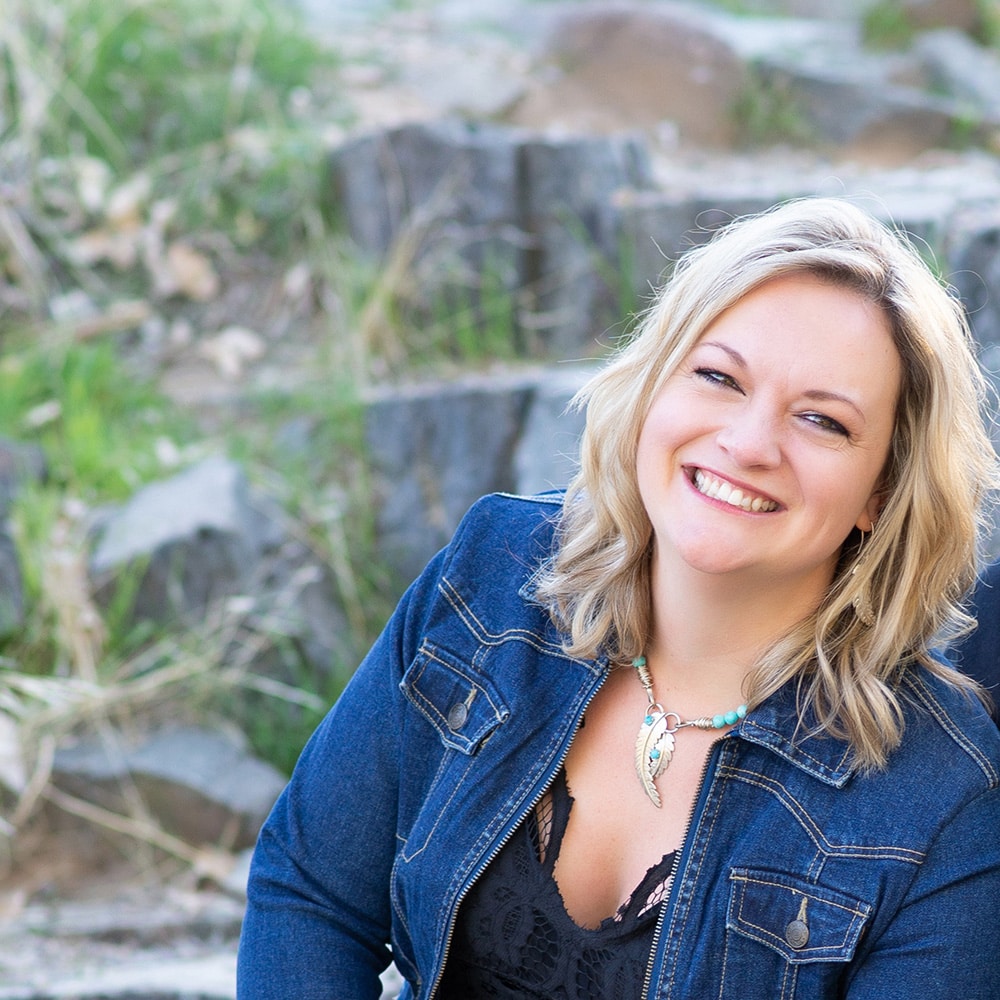 JANAE PETERSON
Vice President
Operation's Project Manager, Website Designer, SEO Specialist, WordPress Guru
CARLY SHAW
Digital Marketing Specialist
Strategy-Based Digital Marketing Specialist and Content Creator Specializing in SEO-Rich Content to support Website Ranking
NICOLE SMILEY
Elite Graphic Designer
Brand Identity Strategist, Logo Designer, Strategy-Based Graphics and Ads
Testimonials
JUST A FEW WORDS FROM SOME OF OUR CLIENTS.
WE LIVE FOR HELPING OTHERS GROW THEIR BUSINESS!
"My business wouldn't be where it is today without BPetersonDesign, as I wouldn't be able to focus my attention where it needs to be if I was trying to do it all myself. I started out doing it, but with the growth we have experienced, my attention was divided up into too many areas for me to succeed in any one direction. After an email issue had my entire online communications down, I reached out for help. BPD acted with urgency and got my email back up and running. After they assisted me with all my IT issues, I decided to send them my SEO responsibilities. Once I saw how much they improved both my IT and SEO aspects of the business, I then entrusted them with my web design and hosting. They have relieved so much of my workload and have done it BETTER than I could have. I feel very lucky to have found the BPD team who I know can handle the technical side of things with ease and allow me to focus on what I need to focus on. I also have to mention…I have had SO many compliments from both customers and competitors on our marketing and website. That says a lot!!" –Tamra Wyman, Wyman Plumbing & Mechanical, Phoenix Arizona
"When I needed help creating a new website for my dog breeding business, I couldn't have found a more friendly, professional and knowledgeable group than the BPeterson Design Team. My original hand done website was getting lost and tougher to find in a search engine. I wanted a new and professional website to make Alpine Bernedoodles stand out and get noticed. Ben and Janae did just that! They understood my vision, listened to my countless ideas of what I wanted for a look and created a website that is always receiving compliments from current and future owners. And, BPeterson Design got me to page 1 of Google within the first 3 months of publishing the new website.

The team has been there for everything I have needed for my internet presence. They created a Watermark for photo's, started a new Facebook page and have selected targeted markets to promote my business. Cara maintains the page so I don't have to spend valuable time worrying about whether I have missed a question on facebook or fallen behind on keeping my page current, it's all taken care of quickly.

My business has seen an amazing increase since I signed on with BPeterson Design and I highly recommend the entire team for anything you might need to increase your business presence on the internet." –Kathryn Hadfield, Alpine Bernedoodles, Montrose Colorado
"We were very pleased with our appointment with the staff at BPetersonDesign. They were extremely professional and knowledgeable concerning all the great possibilities using their services concerning website design and maintaining our site and ongoing maintenance. They offer numerous other services including monitoring Facebook and blogs. They are very easy to connect with when you have questions." –Lyn Kneese, Beaver Lakes Nursery, Montrose Colorado
"Just used Janae to design and launch my web site. I am absolutely thrilled with the end product and loved working with everyone.One added bonus for my company Lost Scots Lass, was that the Petersons had two locations that I could utilize. This company is professional and being someone who is not very internet orientated, Janae walked me through the process patiently! Looking to take the plunge into e-commerce? BPetersonDesign should be your first choice." –Lesley Sullivan, Lost Scots Lass, Carefree Arizona
"Our time with BPetersonDesign and Ben, the owner, was very informative. There was no pressure to sign any contracts or to move forward until we were ready. Because of this and the professionalism Ben displayed, we decided to go with their firm for our web design." –Bob Bello, City Plumbing Services, Cave Creek Arizona
"These People!! You will not find a more professional, proficient or intelligent team than what BPetersonDesign has created! They absolutely care about businesses in Montrose and go above and beyond to create quality relationships and a respectful image for each client. They are fun, kind, helpful and very down to earth. I recommend them with 5 stars hands down!! Thank you Ben and Janae for your hard work, knowledge and those great smiles that meet us when we darken your door." –Emalee Morris, Norris Snell Real Estate, Montrose Colorado