WELCOME TO THE
WINNER'S CIRCLE
BPetersonDesign is a Montrose, Colorado and Cave Creek, Arizona Website Designer specializing in strategic and high performing websites with Search Engine Optimization (SEO) for small businesses, eCommerce, and nonprofits. Our Digital Marketing and PPC Management Services were built to give your business a strong online presence, send more traffic to your website, capture leads, and reach new audiences. We exist for the sole purpose of growing businesses – and we do it differently than most! Schedule a FREE proposal to learn how.
Set Goals & Strategize
Innovative consulting during initial collaboration to set clear goals for your business and create a custom strategy to reach those goals.
Take Action
We implement your new custom business plan as we enter Phase 1 with the website development and design team.
Website Launch Party
Congratulations! After your new website has been reviewed, you have the satisfaction of approving the launch of your new design!
Testing Phase
It's now time to monitor your website through your Monthly Care Reports and Google Analytics and adjust over time.
Marketing Begins
Phase 2 will now start as we begin to implement your new marketing campaigns to send traffic to your new website for lead conversions and sales.
How Can We Help Your Business Grow?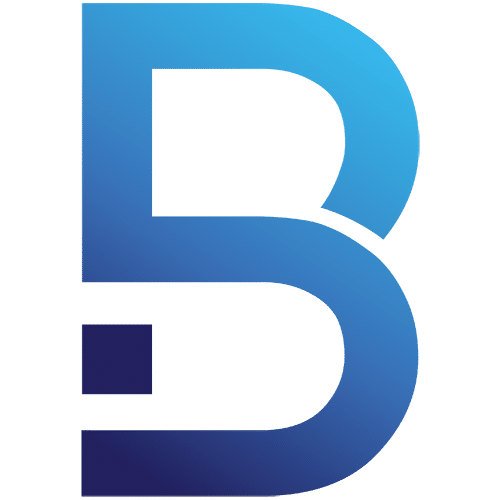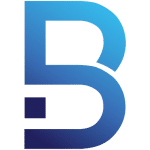 "BPetersonDesign is a company of strategy. Everything our Montrose and Cave Creek Website Designers create has a strategy, and that's what makes us so effective and you successful.
BENJAMIN PETERSON, President
What We Do
The BPetersonDesign team provides strategy consulting for small businesses, eCommerce businesses, and nonprofit organizations. We know the importance of competing and getting in front of your target audience online, and whether you are a local business or a nationwide one, we are the Website Design and Marketing Company you hire when you're ready for results.
We utilize our expertise with our suite of Internet marketing tools to ensure our clients are getting in front of their right demographic. Once you are set-up, we closely monitor the market and competition, identify trends and demographics, and locate opportunities to help clients prosper in an ever-changing marketplace.
What separates our company from our competition is not only our transparency and giving all of our accounts the attention they deserve, but equipping ourselves with a seasoned team of creative website designers and educated digital marketing specialists. Everything we create, we create with a strategy to ensure it will be effective. That is how our Marketing Agency works for your business!
Find out for yourself what makes us different
Small Businesses We Work With