BPetersonDesign is a Montrose, Colorado and Cave Creek, Arizona Website Design Company specializing in strategic and high performing websites for small businesses. Our Digital Marketing and PPC Management Services were built to give your business a strong online presence, send more traffic to your website, capture leads, and reach new audiences. We exist for the sole purpose of growing small businesses – and we do it differently than most!
How Can We Help Your Business Grow?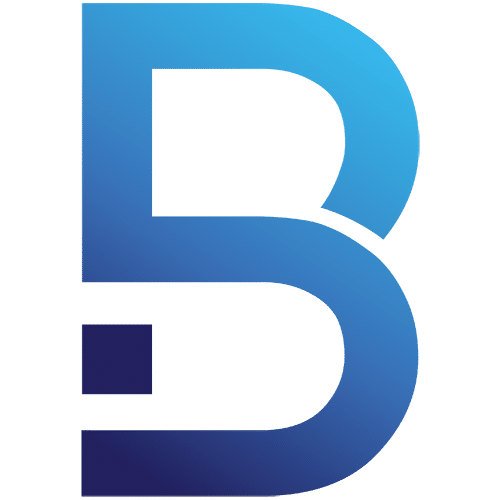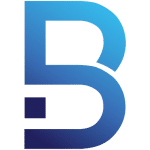 "BPetersonDesign is a company of strategy. Everything our marketing agency creates has a strategy, and that's what makes us so effective.
BENJAMIN PETERSON, President
What We Do
The BPetersonDesign team provides strategy consulting for small businesses. We know the importance of competing online, and whether you are a local business or a nationwide one, we are the Website Design and Marketing Company you hire when you're ready for results.
We utilize our expertise with our suite of Internet marketing tools to ensure our clients are getting in front of the right audiences. Once you are set-up, we closely monitor the market and competition, identify trends and demographics, and locate opportunities to help clients prosper in an ever-changing marketplace.
What separates our company from our competition is not only our transparency and giving all of our accounts the attention they deserve, but equipping ourselves with a seasoned team of gifted graphic designers, creative web designers, and educated digital marketing specialists. Everything we create, we create with a strategy to ensure it will be effective. That is how our Marketing Agency works for your business!
Find out for yourself what makes us different
Small Businesses We Work With