Best Website Designer in Scottsdale
BPetersonDesign has multiple locations, one is located in Arizona. We have been in business since 2008. The owners, Ben and Janae Peterson, originally started their careers together when they owned and managed a multi-million dollar e-commerce business selling Halloween costumes and accessories. Building their first e-commerce website and integrating with third party selling platforms such as Amazon, Ebay, Wal-Mart, Etsy, and more, they learned the importance of SEO, partnering and working with Google in harmony, and positive online user experiences.
Today, we serve many small business owners of Scottsdale, and hundreds nationwide. We consult in what next steps need to be taken to reach set goals. We serve businesses and organizations who are serious about taking their growth to the next level.
Meet Some Of Our Local Clients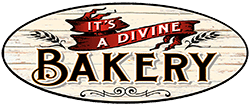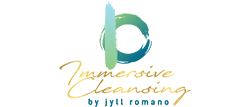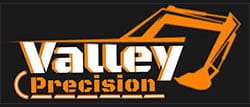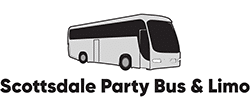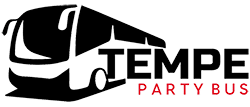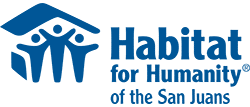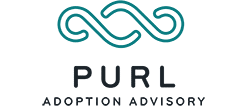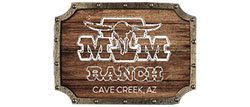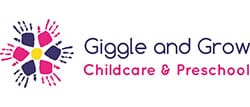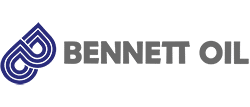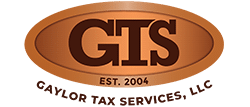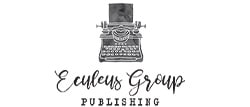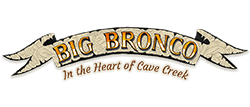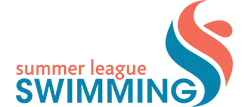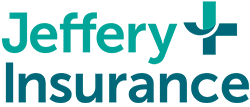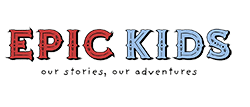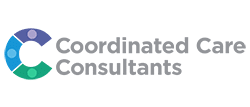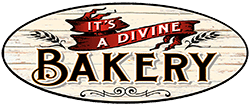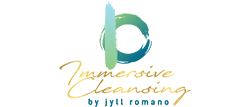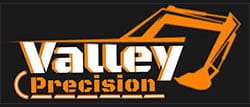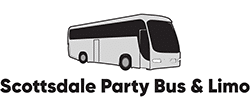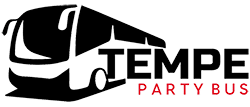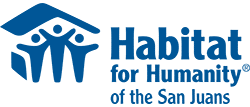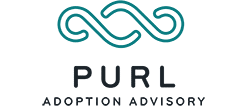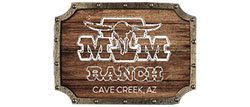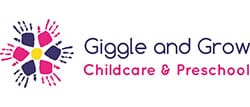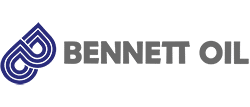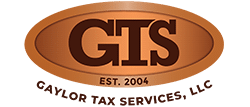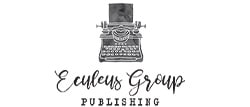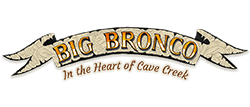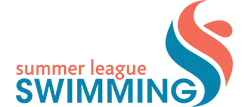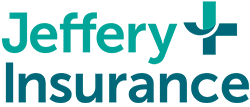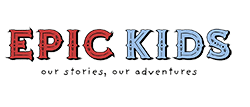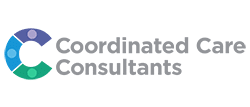 What type of website services are you needing?
Every business has different needs, and that means different requirements for your Scottsdale website design. You're here today because you're done playing around with the same cookie-cutter website builders everyone else is using and you're ready to get serious. Our Scottsdale AZ Website Designers will build a website strategically created to target your goals. Whether you're a service company offering your customers convenient online booking, an e-commerce business interested in selling more products online, or a nonprofit organization looking for an easier way to collect donations and find volunteers, our team works together to consult > create > strategize > then execute to ensure you grow… and succeed.
Meet the Scottsdale Website Team