When the owner of Quality in Mind Candles, Amanda, included our Montrose Web Design Company as part of her list of website designers to interview, we quickly grew excited as soon as we learned about her products. She told us she found us when Googling for professional e-commerce website designers. During our Discovery Call, she already had a website she built from the Squarespace Website Builder, but she was now ready to get serious with a high performing website to sell her products on. She was currently utilizing Etsy as one of her selling platforms, but her goal was to focus on selling products directly from her official e-commerce website. Here's how this project worked out!
Google PageSpeed Score & Website Analytics
One of the first things we look at to see if a customer even needs a website redesign is a website's health. A big part of this is analyzing it with PageSpeed Insights to view how a users are experiencing a business's current website on both desktop and mobile. Quality in Mind Candles Squarespace website did not have a passing PageSpeed Score before we redesigned the website.
First Contentful Paint (FCP) is a user-centric metric for measuring perceived page load speed. FCP measures how users perceive the performance of a website, rather than what a speed test tool measures. A good FCP score to provide a good user experience is 1.8 seconds or less. Before the redesign, Quality in Mind Candle's website was scoring at 3.2 seconds.
Total Blocking Time (TBT) measures the total amount of time that a page is blocked from responding to user input, such as mouse clicks, screen taps, or keyboard presses. The sum is measured by adding the blocking potion of all long tasks between First Contentful Paint and Time to Interactive. Any task that executes for more than 50 ms is a long task. The amount of time after 50 ms is the blocking portion.
Speed Index measures how quickly content is visually displayed during page load. This means when a customer would go to her Squarespace site, the page wouldn't load for nearly 9 seconds.
Largest Contentful Paint (LCP) is important to look at because it marks the point in the page load timeline when the page's main content has likely loaded. A fast LCP helps reassure the user that the page is useful. For a good user experience, we're looking for an LCP score of 2.5 seconds or less. The old website took nearly 13 seconds to load on the old site!
See the screenshots below of Quality in Mind Candles' PageSpeed Insight Scores comparing before and after the redesign.
Metrics
Before the Re-Design
(Squarespace Site)
After the Redesign
(BPetersonDesign Site)
First Contentful Paint

3.2 seconds

1.3 seconds

Total Blocking Time

3,260 milliseconds

170 milliseconds

Speed Index

8.7 seconds

3.3 seconds

Largest Contentful Paint

12.9 seconds

1.3 seconds
How We Branded This E-Commerce Website Design
Quality in Mind Candles is our ideal client! Amanda did not just follow-through with everything we asked of her, but she went above and beyond. When we asked for her library of product photography, she hired a product photographer to take new pictures of each product before she sent them. She also sent us her new logo.
Branding and setting a consistent tone for a business is important, even if the company doesn't have branding guidelines. We wanted this website to be crafty and fun, while delivering a professional undertone.
For the website texture, we utilized craft paper that matched her product labels. The primary colors we used was grabbed from her new logo.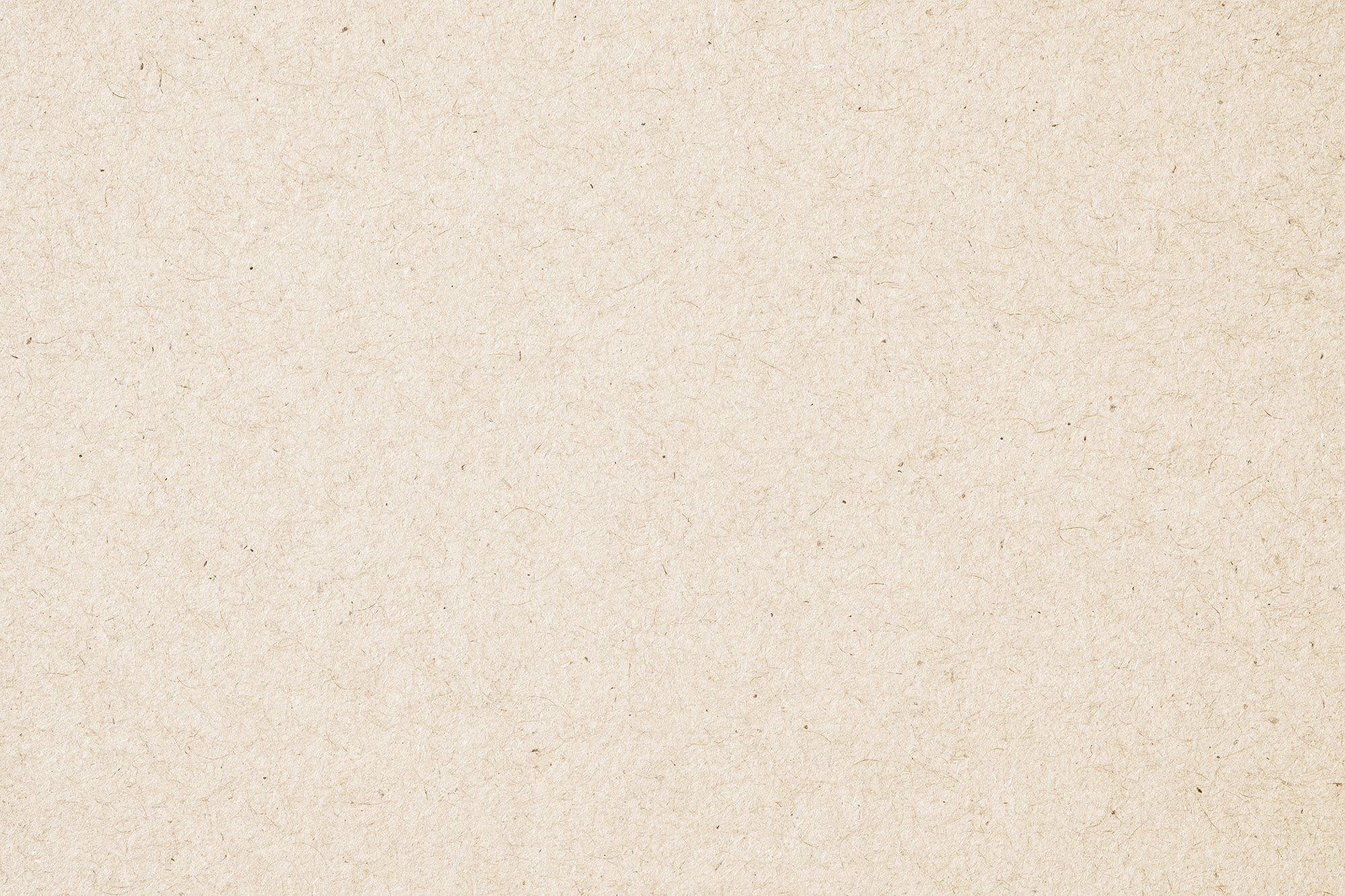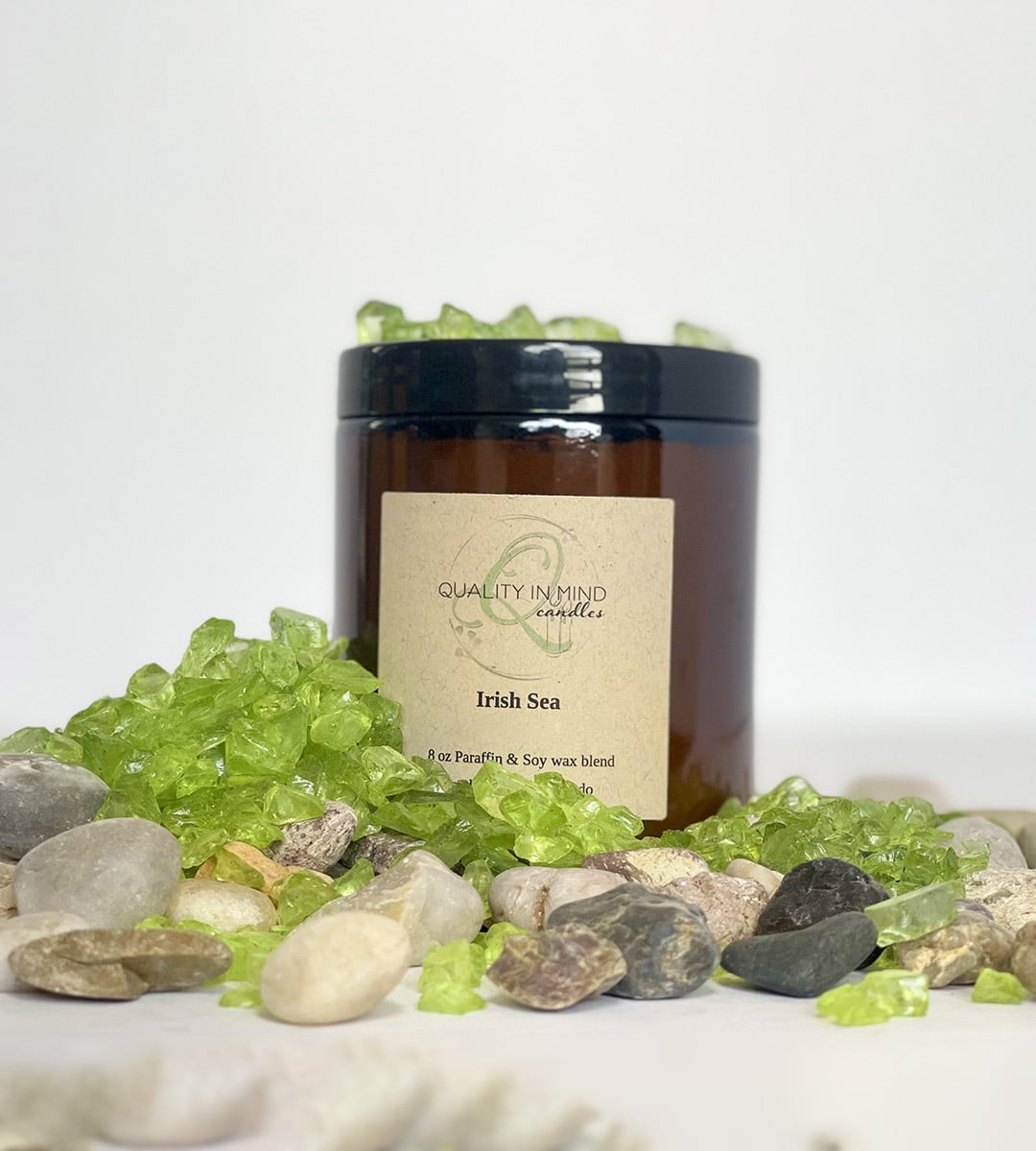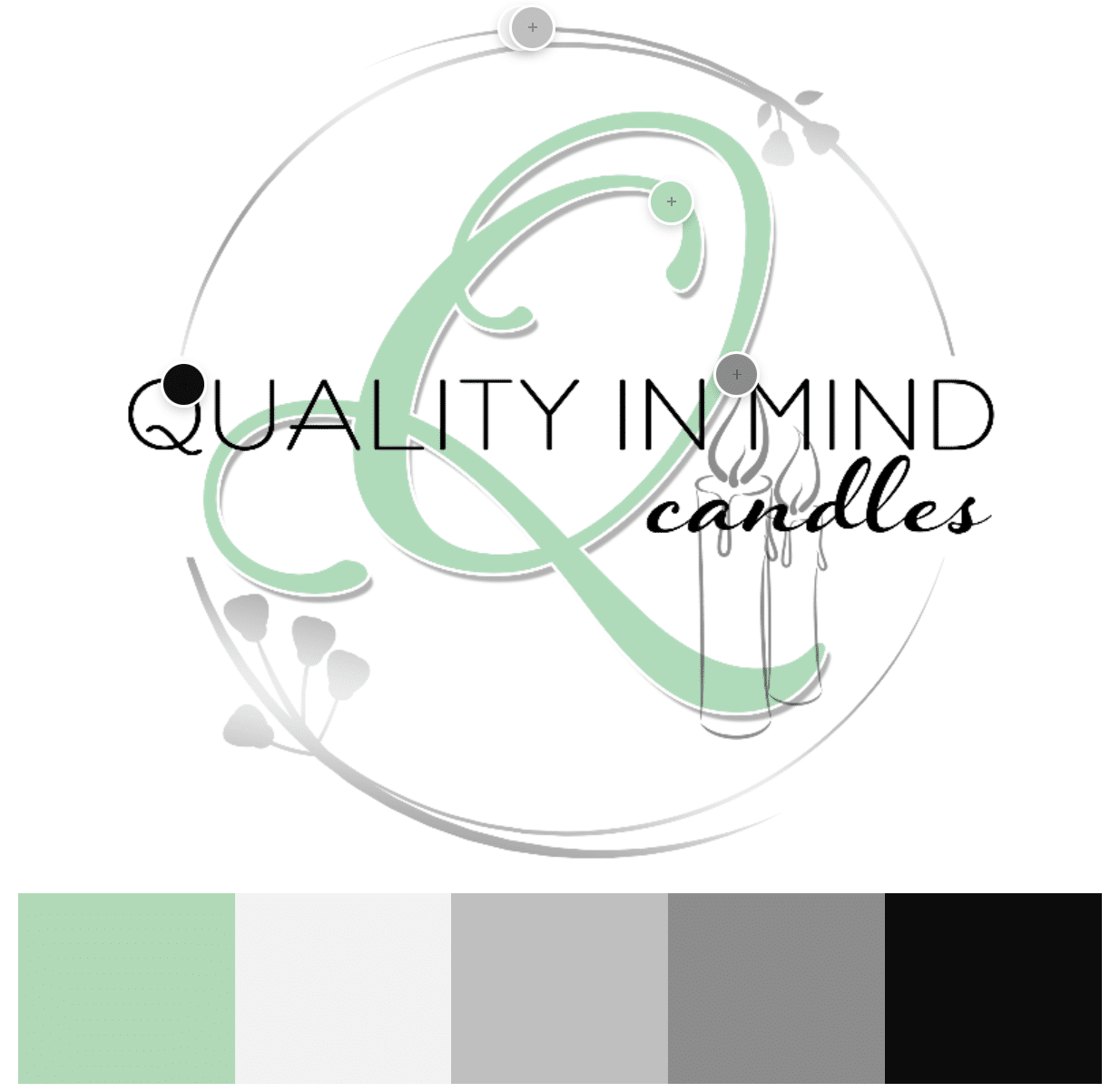 Search Engine Optimization for an e-commerce website
SEO for an e-commerce website that ships nationwide will not be enough by itself, however, she will rank well on Google locally. Amanda gave us a list of her product inventory that included everything we asked for including product descriptions, quantity, prices, and her list of scents. We utilized our Google Tools to determine what her targeted audience was searching for. We even found popular scents people were looking for, and informed Amanda of these new scent ideas.
Handmade Candles is a high competition industry for an E-commerce business that can ship nationwide, so the initial keywords alone will not be enough for ranking on Google nationwide. This is when utilizing our Digital Marketing Packages and Social Ad Campaigns is the best next step to push more website traffic and convert more sales.
Final Details
Training for E-commerce Website
Quality in Mind Candles had an event coming up, so we scheduled her training session on how to utilize her new e-commerce website. We went over training on how to process orders for local pick-up as well as people who choose to pay with cash.
TaxJar
What is TaxJar? This modern cloud-based platform automates sales tax compliance for commerce businesses. We use this integration as often as we can for our e-commerce clients who ship nationwide because it automatically calculates accurate sales tax at checkout and files taxes for each state. No more having to file manually for every state.
Credit Card Processor

Quality in Mind Candles was using Square Payment Processing before her re-design. After seeing the cost-saving benefits, she switched to our Credit Card Processor. 100% of our clients who sign up for our credit card processor saves money on processing fees. Once approved and set-up, we handle the website integration.
Future Proofing
There's so much room for growth for Quality in Mind Candles. We have set up the website so it's easy to add more products, integrate a mailing list, as well as add-on a subscription base package. Our websites are open source, so there's so much room to grow with your business.
Unlike Shopify websites, you own the website you buy from us. So if you decide we're not a good fit for your business anymore, you can take your website with you. You're not stuck with us forever – you choose to be with us because you see our value.